One of the final West Lakeland Conference volleyball matches of the regular season took place on Thursday Oct. 14th at Webster, as the Webster Tigers hosted the Siren Dragons for a conference match. 
The Dragons came into the matchup with an 0-12 overall record, and 0-8 in Lakeland Conference play. The Webster Tigers came into the contest with a 16-9 record, with a 4-4 record in West Lakeland play. 
The game also had some special background as it was not only Webster senior night, but also the annual 'Dig Pink' night to raise breast cancer awareness.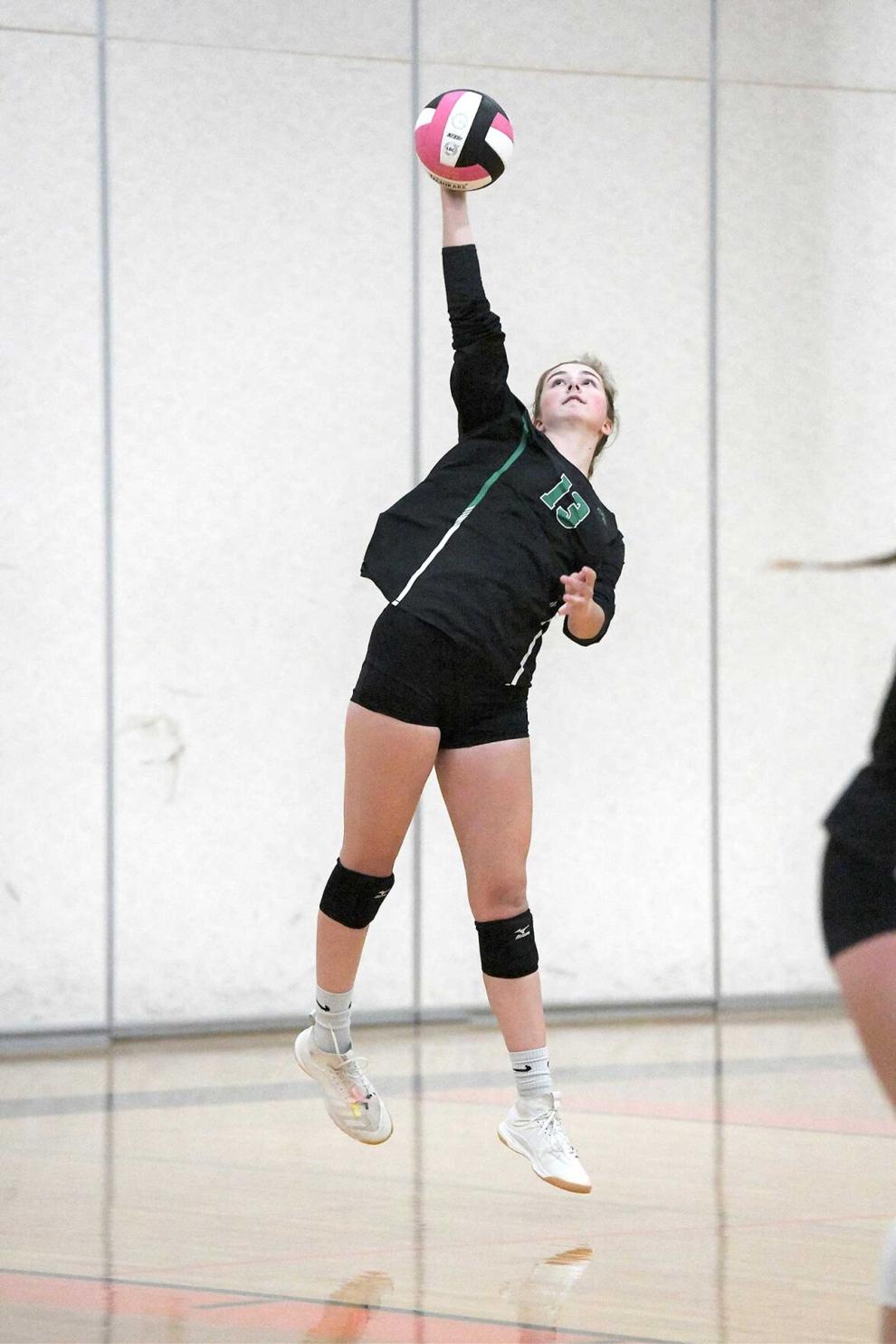 While the Dragons showed promise and has a much improved defense, the Tigers were able to chip away and down the Dragons with a three-set sweep, with scores of 25 - 13, 25 - 11 and 25 - 9. Individual statistics were not available at press time.
With the conference victory, Webster finishes with an overall record of 17-9, with a 5-4 record in conference play, allowing them to finish third.
The Siren Dragons finish at 0-13 overall, with an 0-9 West Lakeland Conference record, to finish in sixth place.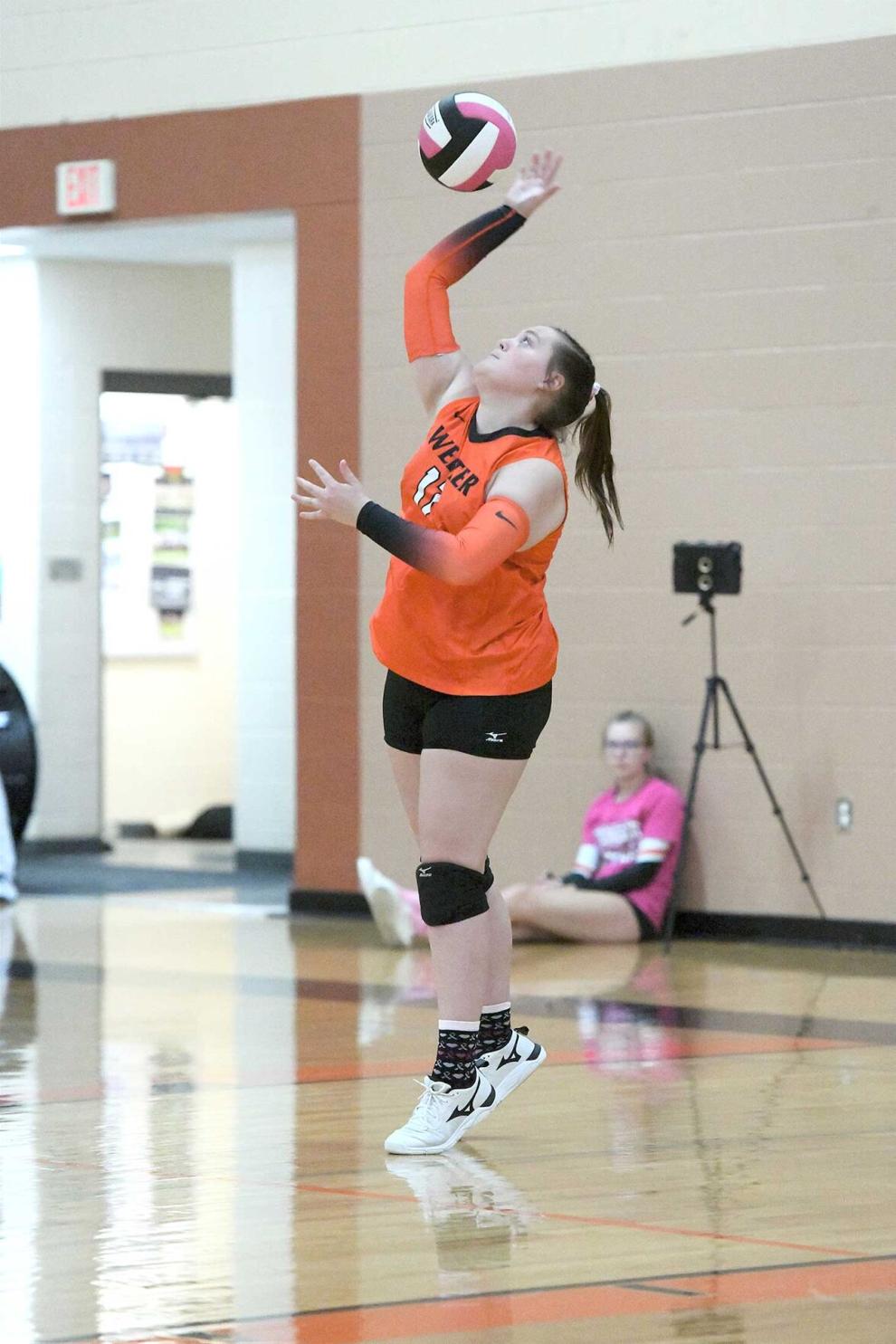 Both squads begin playoff action just after press time this week on Tuesday, Oct. 19, with the sixth-seed Tigers hosting the 11th seeded Shell Lake Lakers for WIAA Division 3 Regional play at Webster.
Siren started their WIAA Division 4 tourney play on the road against second seeded powerhouse Eau Claire Immanuel Lutheran.