Webster Cross Country has had three meets this year, including their home race at Sand Green Country Club. Coach Roy Ward says his team is working hard and getting back into the swing of things.
"So far I am really pleased with the start of our season. We have wonderful athletes who are a joy to be around," said Ward. "We are struggling to get race ready and battling some injuries. Hoping for continual improvement."
The team does not have enough racers for team points, but they are working hard. Ward explained races look and feel different.
"Grantsburg is always brutal and even more so when you don't have a good base of summer miles," he said. "It was strange to run only HS and not have many runners or spectators in the first wave. The last couple meets it has felt a little more normal."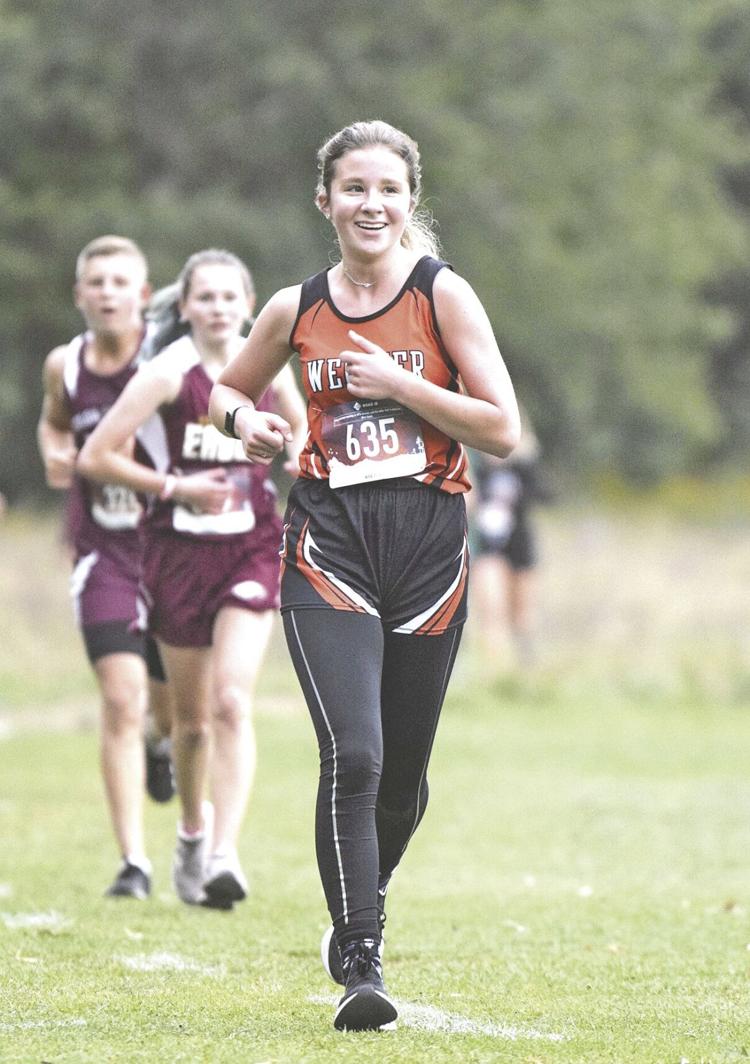 At the Grantsburg meet Emily Doriott, Senior, and Sophomore Felicity Lamb finished 24 and 25.
For the boys, Freshman Adin Treague took 24th place with a time of 25:42.
"Our seniors Emily (Dorriot) and Edwin (Janssen) are our top runners for the Tigers in both performance and leadership," Ward said.
At the Bruce Invitational, Doriott took 20th overall with a time of 26:47. Lamb came in 39th place with a time of 29:57. Sophomore Dahlia Dorn also ran for Webster in that race and came in 52nd place.
At their home race, the 6th Annual James Muus Invite the boys and girls were able to field a whole team, placing fifth and sixth respectively as teams.
Dorriot finished in 21st with Lamb coming in 34th place. Freshman Morgan Johnson, Senior Arwen Gustafson and Dorn also completed the home race.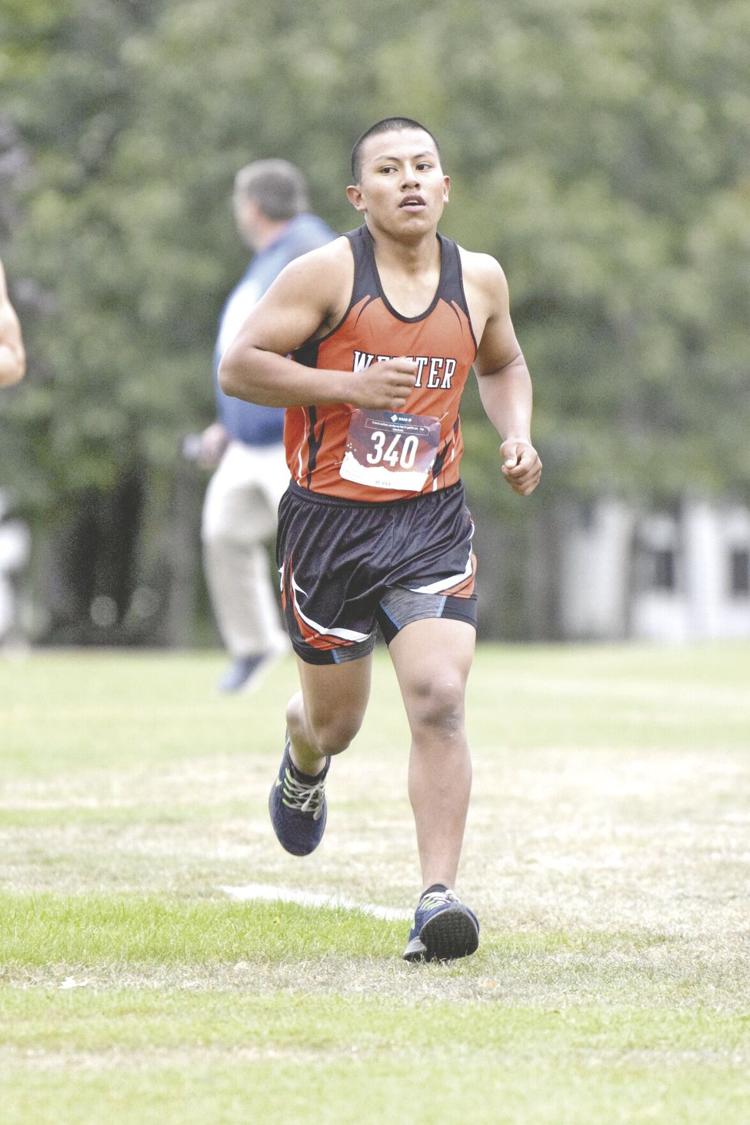 For the boys Edwin Janssen came in 20th place with a time of 20:46. Sophomore Caleb Smith came in 25th place, Treague finished 41st and Junior AJ Flatten along with Tristan Maurer made their 2020 debut for the team.
When asked about the upcoming meets in Luck, Unity and Clear Lake Ward was excited to have kids racing.
"I am looking forward to having the opportunity to race. During this pandemic, we need to find safe ways to get kids participating and physically active."