Puffy thunderheads and threatening black clouds scudded across the sky, but Webster was spared raindrops as the first (hopefully annual) Make Music Day celebration got underway. An assembly of some of the best area musicians filled the air with their renditions of classic pop, country, rock and roll and jazz from afternoon into early evening.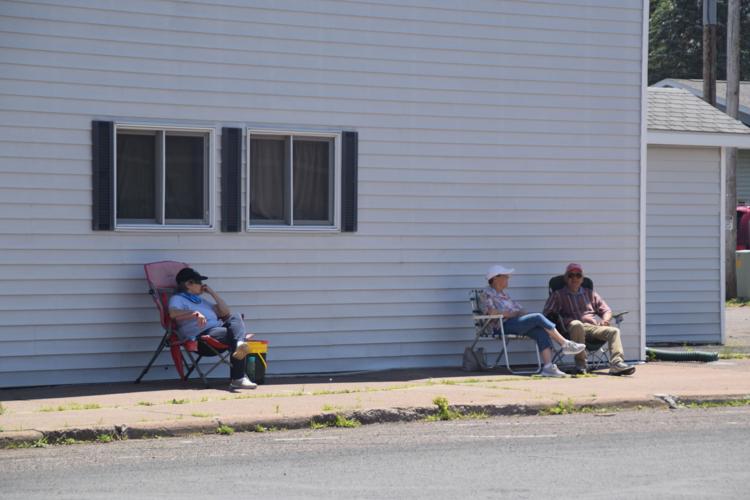 Hosted by Jerry and Jill Olson at The Vault Music Store in downtown Webster, there were performances by the Dan Zimmer Band, The Mikale Aumee Trio, Gary Leer, and the $1000 Car Band+ More than 50 local folks gathered over the day, some staying, others coming and going. "This is really great; I love it," commented Cheryl Ingalls of Webster. "It was so nice to be able to get outside and take a break. Absolutely, do it again."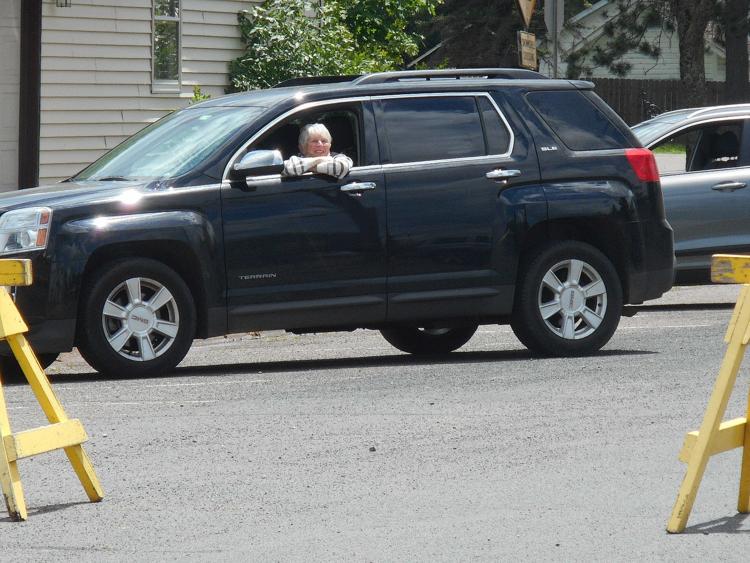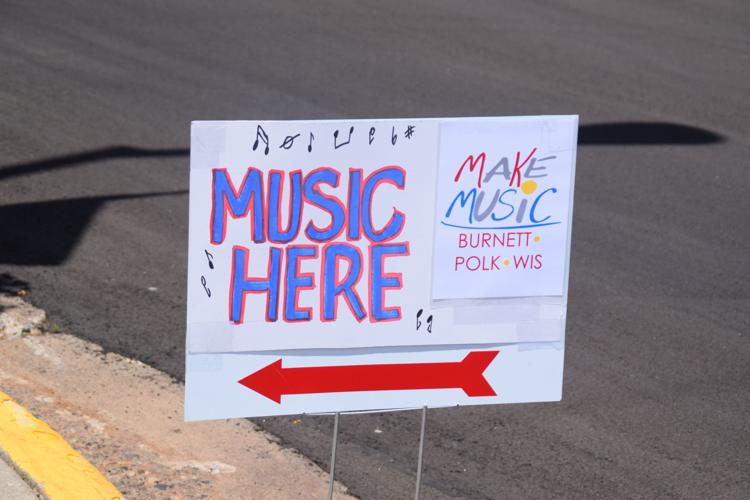 That seemed to be the general consensus. "It was good for the first time trying this program. We'll gather feedback and discuss future possibilities," said Harriet Rice, MMD co-coordinator along with Nancy Buley, Frederic Arts. Find additional photos on local Facebook pages and makemusicday.org/burnettcounty. Send feedback and comments to studionrthds@gmail.com.