Lynda Young from Danbury was in Minneapolis all of last week volunteering at U.S. Bank Stadium and all of the city for the Super Bowl.
Young runs the Danbury Caregiver's Sweet Shop at 2523 Main St. in Danbury, which will open again on Feb. 9.
"It was a wonderful time," Young said.
Her twin sister, Leesa, asked her to apply for the volunteering job and with little hesitation she said yes. They both applied, interviewed and were accepted to work at volunteer headquarters for the week.
"It was a blast," Lynda said. "We worked all over the place, doing different activities and meeting people from all over the world."
She added that a lot of the work was simply directing people around the festivities, which lasted all week long.
"We worked the skyways and were directing fans where to go," Lynda said. "For the most part the fans were very friendly."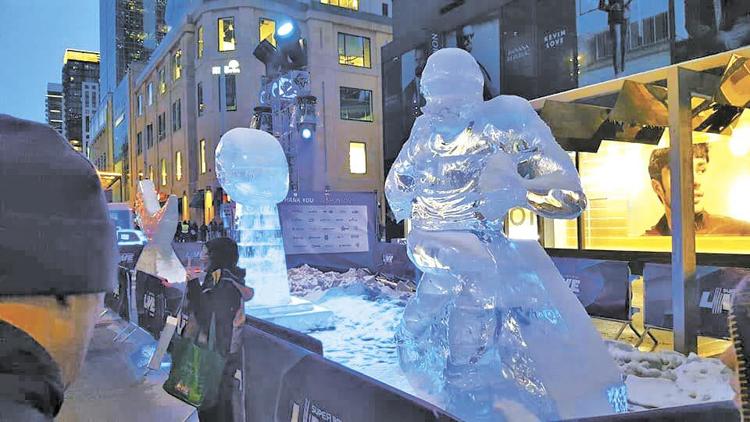 Young said one of the most interesting moments was catching a man allegedly selling counterfeit tickets. She also did security for the kitten bowl.
"The weather was good except on Saturday and Sunday, when it was extremely cold," Lynda said. "But we were working inside."
She explained that her favorite part was the fans.
"Working in the skyways right before the game was amazing," Lynda said. "The fans were fun to be with from both teams."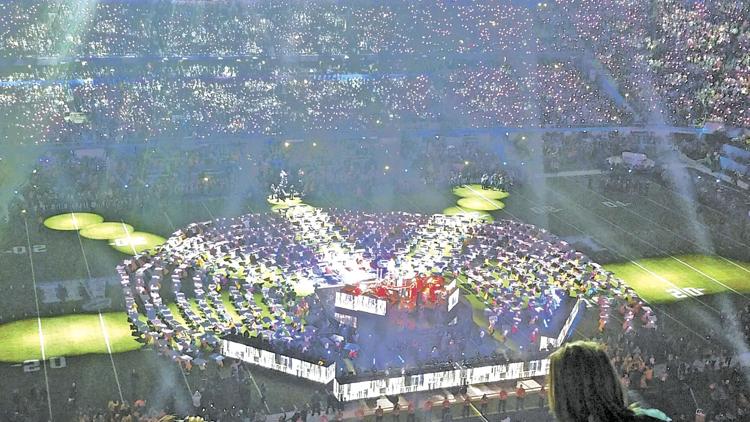 Young had an excellent seat during the game and didn't have to work during the actual game. Her favorite part of the game was the Prince tribute during the halftime show.