Memories from Decembers in Burnett County
• The Grantsburg School District made the decision to build the middle school for $6.7 million ($11.5 million in today's money).
• Sheriff elect Gene Boyd chose deputy Jeff Schinzing as undersheriff.
• The Siren Fire Department replaced their 1978 pumper. The new pumper sprayed 1,500 gallons per minute.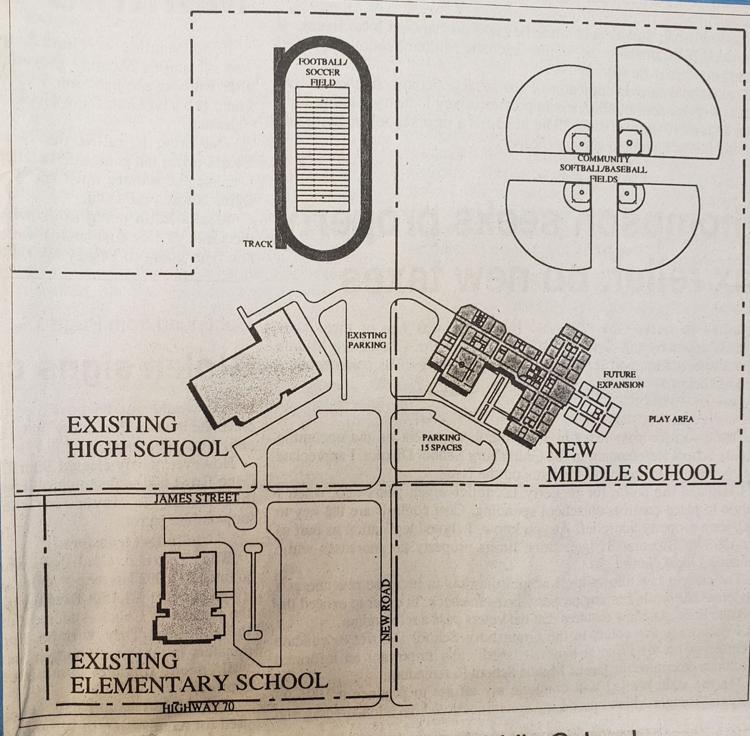 • James McNally made the announcement that he would be stepping down as the village president.
• A Christmas tree could be purchased for $2 – $5 in Grantsburg.
• Oscar Mayer and Co. created four $1,000 college scholarships for Wisconsin high school students involved in agriculture.
• The Trade Lake Store was sold to Mr. and Mrs. Gary Fender.
• The Siren Drug Store started their new card and gift center.
• U.S. Destroyer ships, the Hull, Spence and Monaghan sunk in a typhoon during WWII off the coast of the Philippines killing 790 people.