Nine million Americans served in the Vietnam War, according to the United States Department of Veteran Affairs (USDVA). Of those nine million about seven million are still alive. Burnett County has joined a national program to thank those veterans still with us that never received the proper thank you they deserved.
The program is The United States of America Vietnam War Commemorative. Ret. Col. Doug Stubbe is the Burnett County Veterans Service Officer. This year is the first year the Burnett County Veterans Services office has participated in the program.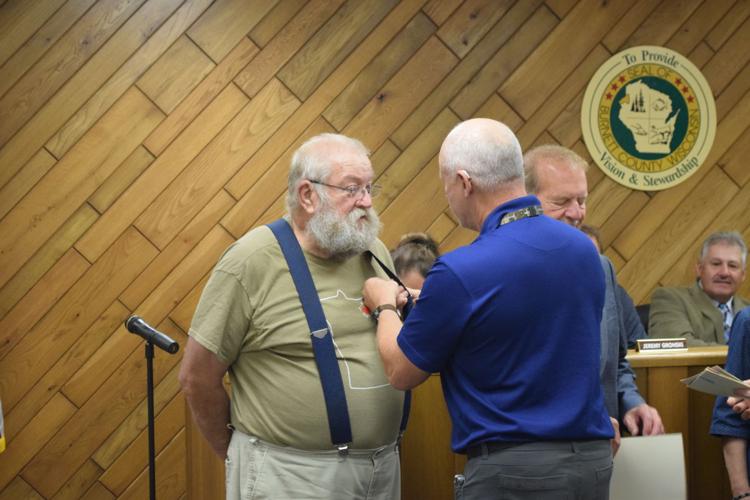 "The goal is to publicly thank every Vietnam Veteran," Stubbe explained to the county board last week. "It is eligible for anyone that served in the U.S. Armed Forces from November 1, 1955 to May 15, 1975.
The program began in 2012 and was signed by President Barack Obama and recertified by President Donald Trump in 2017 commemorating the 50th Anniversary of the Vietnam War. The program will now run until Veterans Day, 2025.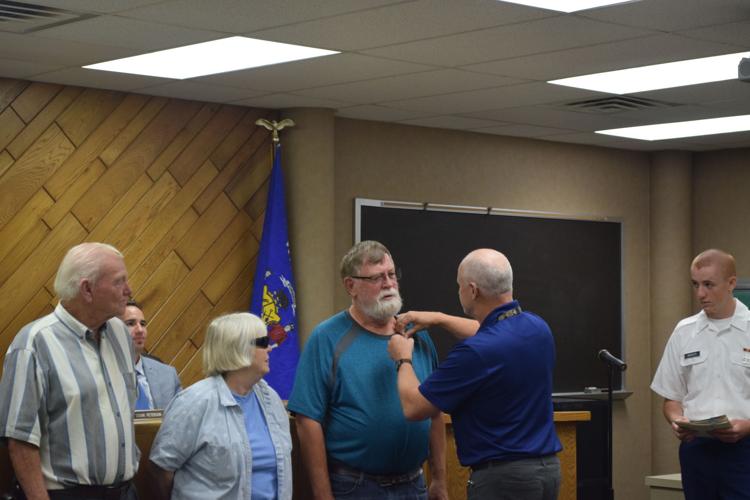 "I call upon all Americans to offer each of our Vietnam veterans and their families a thank you on behalf of the Nation, both privately and during public ceremonies and programs across our country," President Trump said in 2017.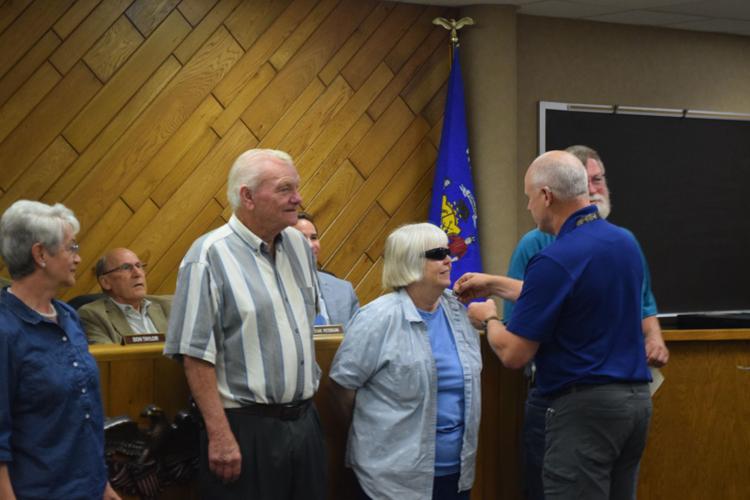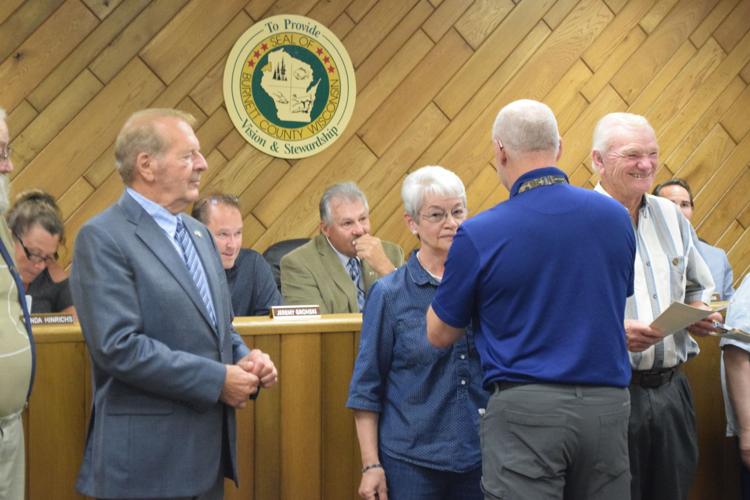 The program was started to thank any veteran who served on active duty in the US Armed Forces during the period of Nov 1, 1955 when the Military Assistance Advisory Group-Vietnam was established through May 15, 1975 marking the end of the last official battle of the Vietnam War; which was precipitated by the seizure of the SS Mayaguez.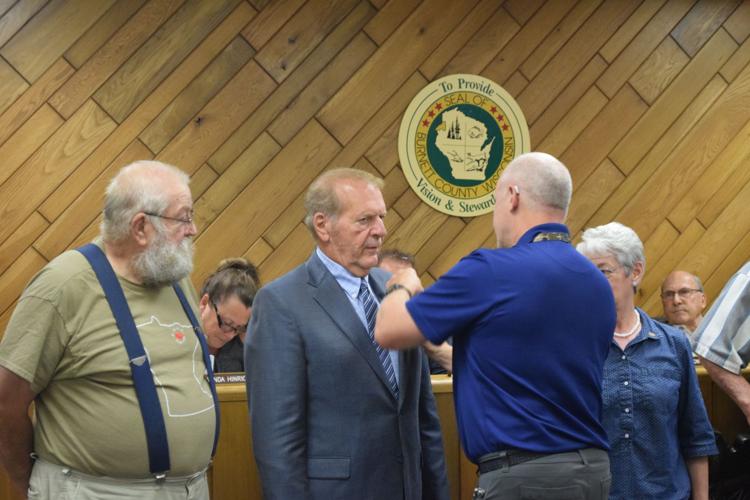 They were all honored by the county board.