The choice for voters in May will be between Tom Tiffany (R-Hazelhurst) and Tricia Zunker (D-Wausau) as their representative in Congress.
Tiffany is a member of the Wisconsin State Assembly and Zunker is an Associate Justice of the Ho-Chunk Supreme Court. They will meet in a special election May 12 for the 7th Congressional District seat.
Both sides had opponents in the primary contest. Jason Church was endorsed by sitting lawmakers in Washington D.C. On the Republican side and self-described "Bernie Sanders Democrat" Lawrence Dale were both defeated.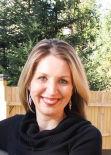 Zunker was declared the winner early in the evening. She received 773 votes in Burnett County compared to 78 for Dale. Tiffany received 795 votes just defeating 686 votes for Church.
"We are one step closer to reclaiming this seat and having real representation for the people, not the corporate interests," Zunker said in an email to supporters
Tiffany also made a statement following his victory.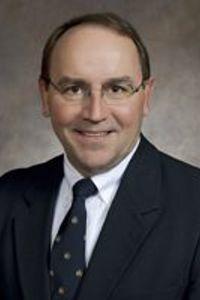 "This campaign has always been about protecting freedom and opportunity for my family and yours."
In the Wisconsin Supreme Court Justice race Jill Karofsky and incumbent Daniel Kelly will advance to the general election later on April 7.