Evan McKee, Mason Getts and Caleb Smith, three students from the tech education department in Webster gave a presentation and a tour of the tech ed department to the school board members to give them deeper insight to the tech department and their different machines that they work with.
McKee said when most people think about students from tech ed, they just think about them pushing random buttons and not really doing much, "But that's exactly not the case. As you can see, we do a variety of things ranging from teaching general knowledge about mechanics or fueling processes and you get a lot of opportunities to actually work with the machines- you don't just sit in the classroom and learn about theory and then have to do a bunch of homework on it and turn it in and never get to apply it."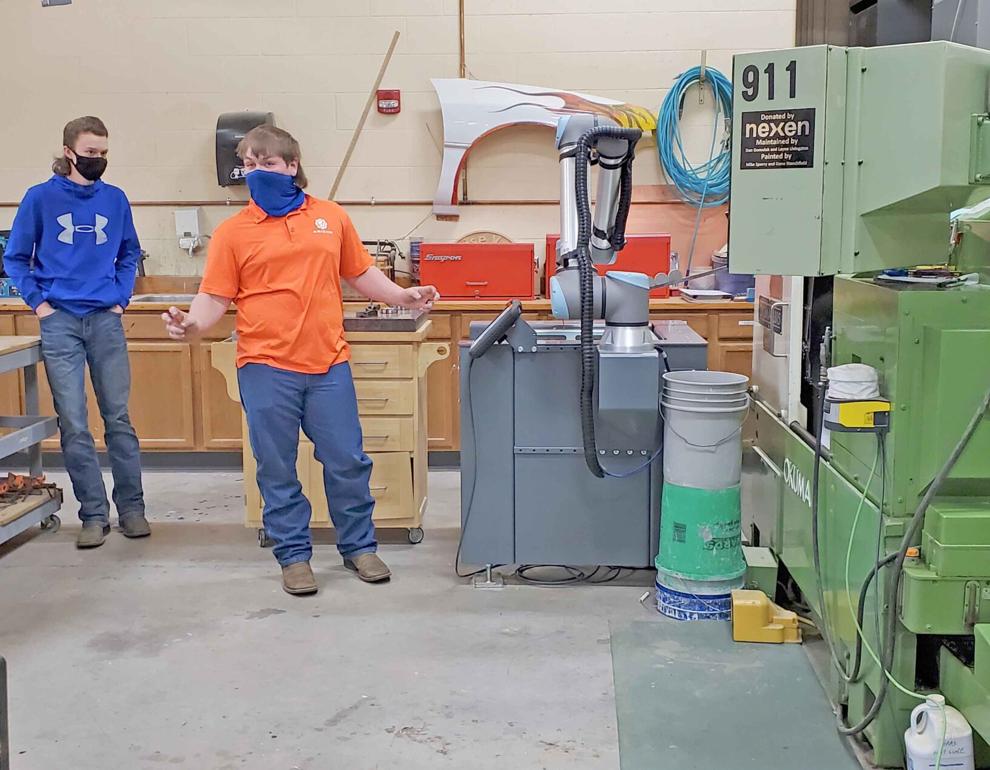 He explained some things they do learn in the classroom are CAD, computer-aided design, and CAM, computer-aided manufacturing.
McKee's plans after high school are to go into engineering and he believes the main reason for that is because of the school's shop and all of its equipment. He thanked the board for being the school in the county with the largest tech education department with the most equipment at its disposal.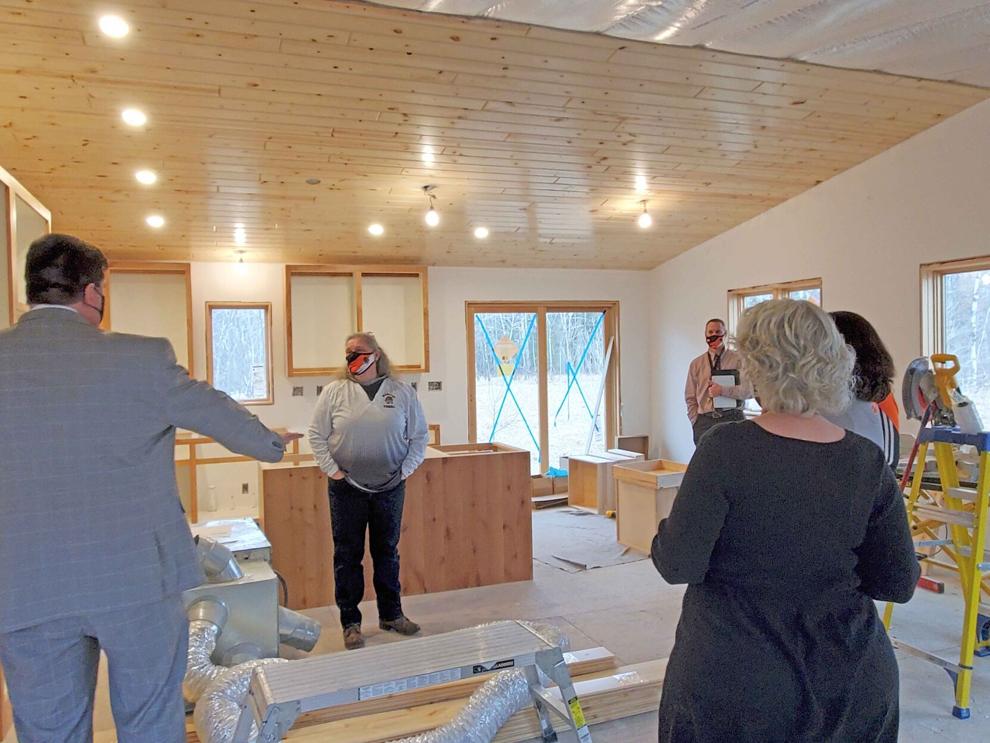 After the presentation, the board members received a tour of the department, learned about the different tech machines and also got a tour of the house the construction students are working on.