The Burnett Area Arts Group (BAAG) will hold its 3rd Annual Outstanding Student Art Show on Friday and Saturday, March 20-21 at the Northwest Passage Gallery (NWPG). The original work of art students in grades 9-12 from five area schools will be on display. Participating schools are Luck, Frederic, Grantsburg, Siren and Webster.
The show opens on Friday, March 20, at 5 p.m., with certificate presentations at six. The exhibit is open from 10 a.m. to 3 p.m. on Saturday. Last year, more than 40 students and two teachers exhibited their work. Nearly 300 people attended the two-day event.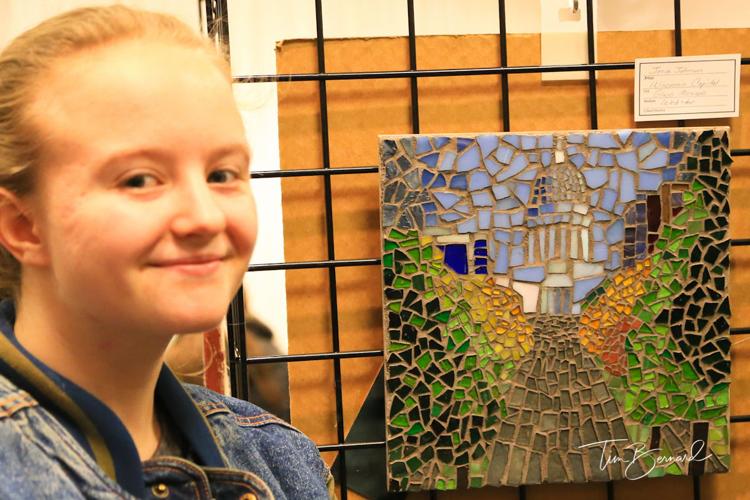 "This show is a great way to promote our students and their art, " said Siren High School art teacher Dawn Schultz. "At first they didn't realize the importance of displaying their work for others to enjoy. Then they're surprised how good their art looks once it's matted and hanging with other artists' work at the show. "
BAAG leader Thom Scott expressed members' feelings, commenting, "It's an exciting time for northwest Wisconsin as we celebrate Youth Art Month by holding our first event at the new Northwest Passage Gallery, he said. "We're proud to host this third Outstanding Art Student Show, and we thank all the art teachers and students for making this event a great success."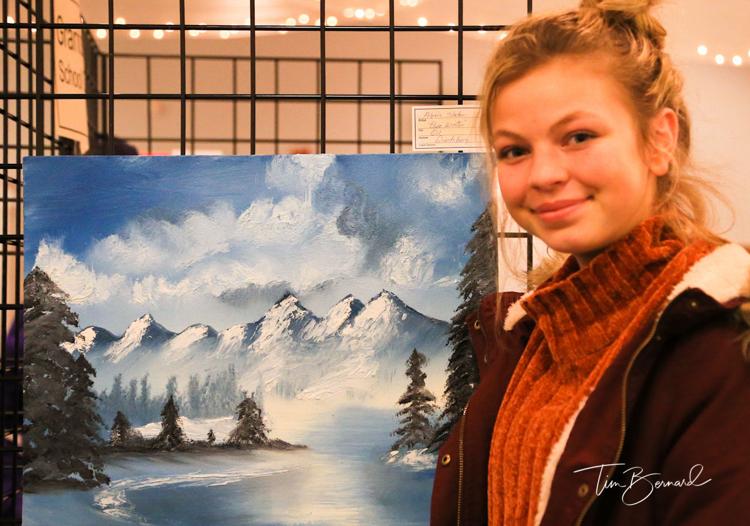 Admission is free and open to the public. The Northwest Passage Gallery is located at the corner of North Bass Lake Rd and State Rd 35 one mile south of Webster.
BAAG partners with the Northwest Passage Gallery, an innovative multi-use community center and gallery dedicated to creating a vibrant community through access to the arts. For additional information, call (608) 695-2626 or email burnettareaarts@gmail.com.