The Sentinel reached out to all candidates in contested races. Those responses are here to provide you with essential information when you fill out your ballot.
There is one contested race at the County level. In District 4, which covers the Town of Anderson, the Northwest corner of Trade Lake and the southern half of the Town of Grantsburg.
I was born in Superior and my family moved to Cushing in 1981. I built my house in the town of Anderson in 2000. I have been an active member of the area coaching softball, volleyball and basketball and serving on many community boards.
As an Eagle Scout,I looked for ways to pay back a community that helped me so much as a youth. Also when I built my home in 2000 and received my first property tax bill, I was not thrilled with the amount! My father-in-law encouraged me to attend meetings. Next thing you know I'm running for local offices.
I am proud to say I have been a part in saving hundreds of thousands of dollars for the taxpayers of Burnett County. I work hard to ensure we spend our resources efficiently and effectively. I ask for your vote so I can continue to help lead Burnett County in these challenging times. I believe I am a strong asset to the County and have learned so much over the last eight years. I look forward to using those skills to deal with the serious effects of our current situation.
My name is Ramona Moody. I'm running for Burnett County District 4 Supervisor.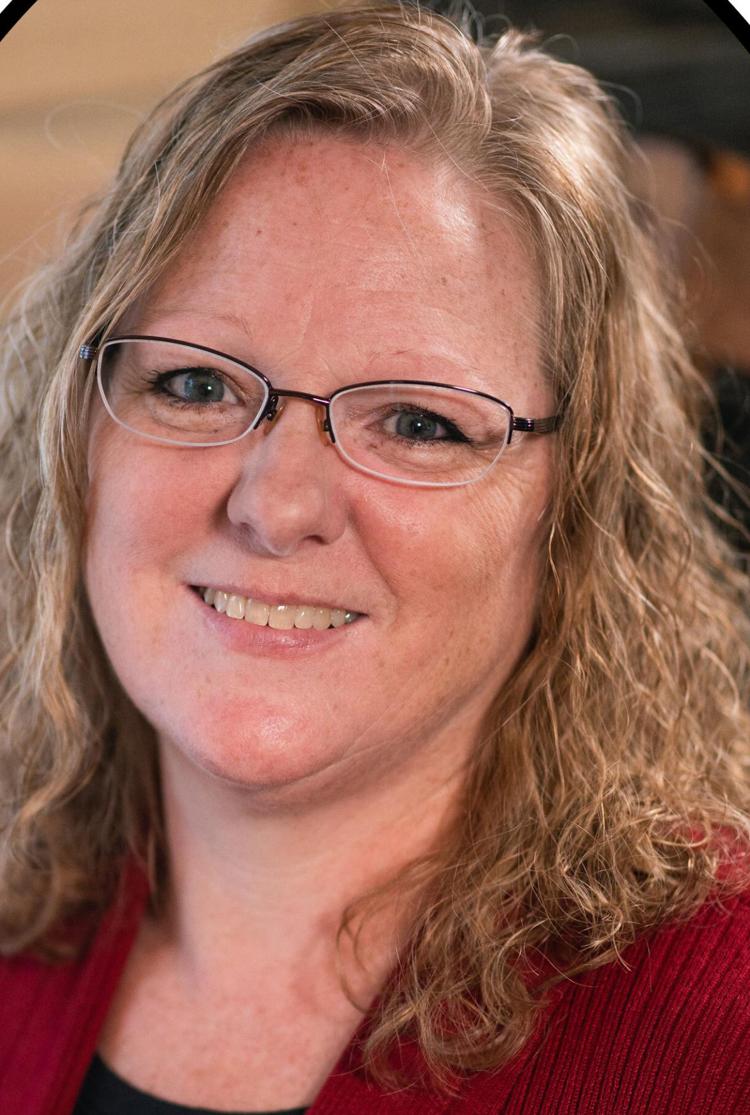 I grew up on my grandparent's farm in the Falun area. My family and I have lived in District 4 of Burnett County for 30+ years. I love our area and the strong connection that we all have here.
As I traveled through our district, I found that each of our households are affected by different issues. The underlying theme I heard was our residents aren't getting the information and responses they need from their local and state agencies or they simply don't know who to contact.
I'm running to serve as a connecting point for our residents and bring forth their issues and concerns.
I want to be a voice for the residents and do my part to help District 4 and Burnett County grow and thrive in a positive way.
I care about the people in our community, their concerns and the issues we face.
I will listen to the voters in our community and be a voice for the people. I intend to contribute toward a better future for District 4 as well as Burnett County for generations to come.
In Grantsburg there are four candidates running for three seats on the Village Board.
Incumbent Greg Peer – no submission
Incumbent Caylin Muehlberg – no submission
I have been a resident of the village for 50 years and a life-long Grantsburg area resident. I'm married to Judy, have two boys, Charles and Mike and a daughter Cari and five grandchildren.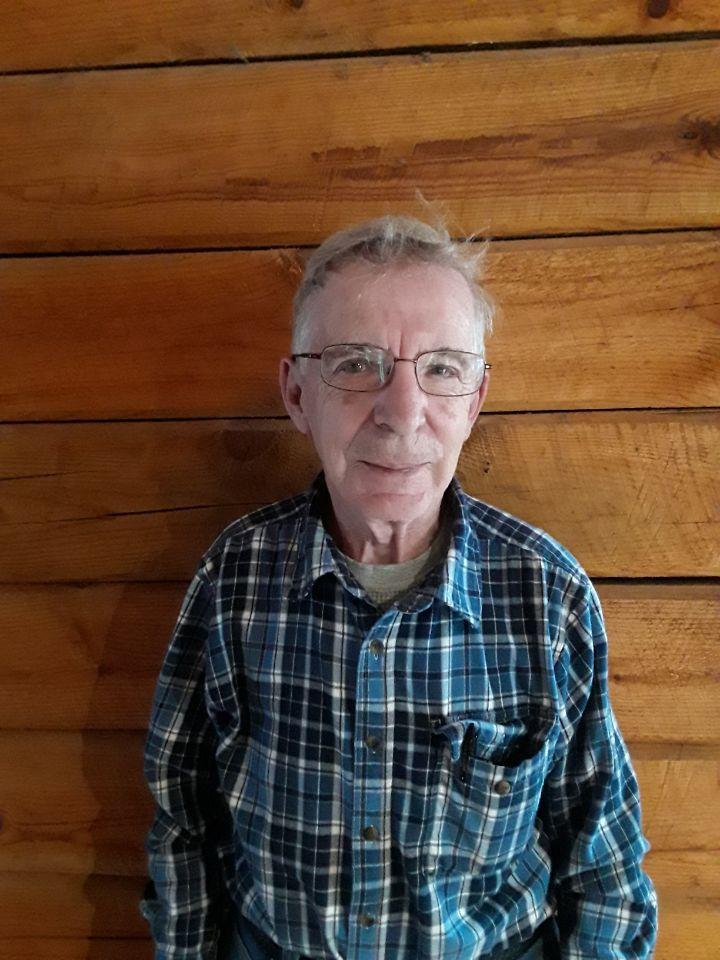 I was the Legion Commander and held different positions in the legion. I'm running to make a difference in the village: See if I can get some things changed for the residents of the village. Cut spending that is a waste. That everyone get a fair shake and everybody pay the same rate.
My name is Kayla Woody. My education and work experience includes; Bachelor's degree in Psychology/Sociology at UW-Eau Claire and Law Enforcement Certification at CVTC-Eau Claire. I worked as a Patrol Deputy in Polk County for six years, Probation Agent for WI DOC for four years, then became a stay at home mother and worked part-time as a Patrol Officer in Grantsburg and Balsam Lake. I currently work fulltime as a Victim's Legal Advocate with Indianhead Community Action Agency.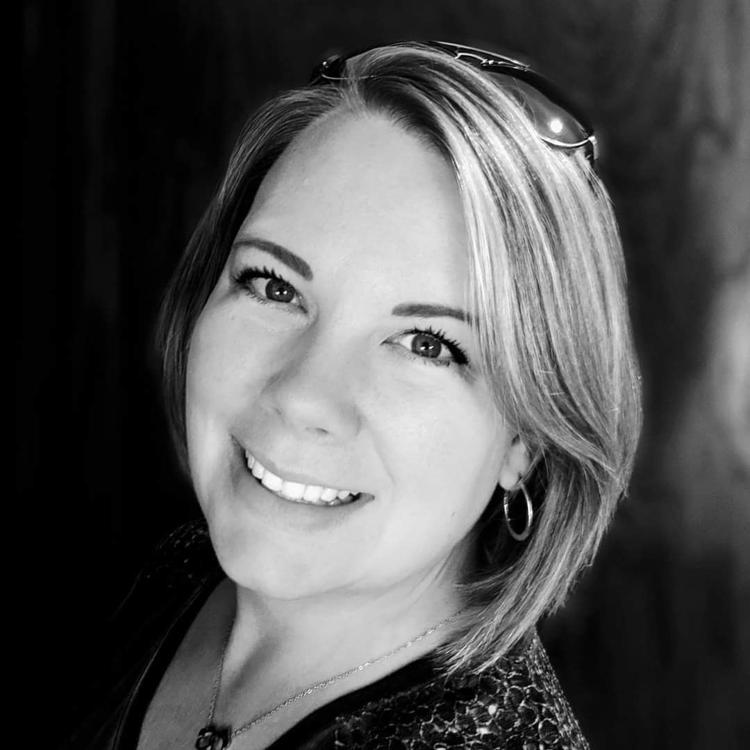 My focus areas are public safety and village growth. My experience with public safety as a Law Enforcement Officer and Probation Agent will help streamline efficiency. My experience offers a uniquely professional perspective on public safety issues. I have a forward-thinking mindset that would benefit the community regarding growth in the future. Continuing to make Grantsburg a place that attracts new businesses and families is necessary to keep Grantsburg alive. All of this can be accomplished while maintaining low taxes for our residents through efficient use of our current resources and targeted applications of grants.
I bring to voters someone who is passionate about seeing Grantsburg maintain proper public safety and grow to benefit current and future residents of the Grantsburg community.
In Siren, the school board has three candidates vying for two seats.
I am running for Siren School Board of Education to continue programs and initiatives we have started and finish projects that have been started and to continue ensuring the best education to our students with the resources we have available.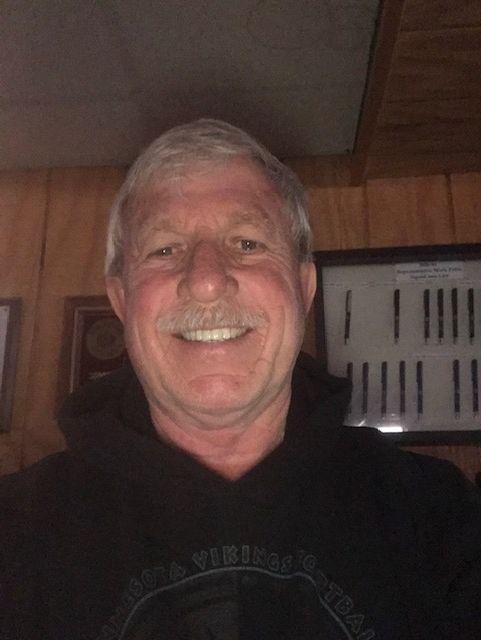 The most important issue facing Siren School District is the lack of State Aid and Federal Aid forcing a higher tax burden on property owners within our district to maintain current programs and education opportunities.
I believe we have met challenges head on and accomplished good things with the resources we had on hand and I want to take the knowledge I have gained into the next term and I am asking for your vote.
Pettis served one term on the Burnett County Board of Supervisors, served as Wisconsin State Representative from 1999-2007 and he currently serves as vice president of the Siren School Board.
James Kopecky – no submission
My name is Jamie Thompson and I am running for the School Board of Siren. In the fall my four children will all be at Siren Schools with my eldest in high, second oldest in middle and the two youngest in elementary.
I've lived in the district for 10 years.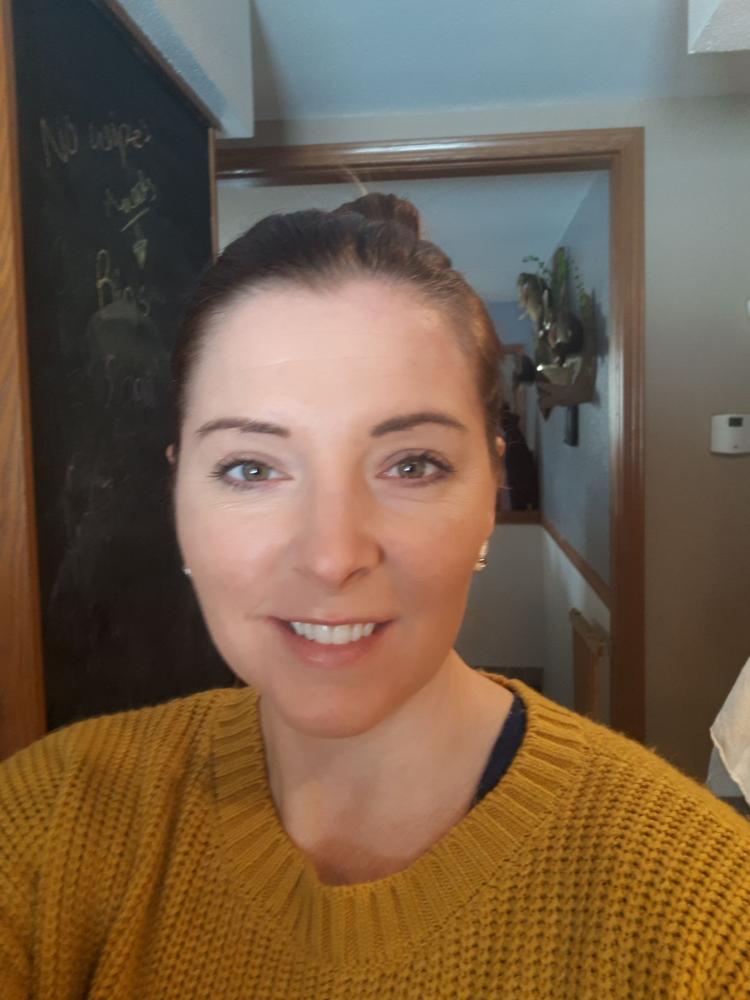 Siren has always been a part of my family with my maternal grandpa being a proud graduate of the 1952 class! I've worked for the St. Croix Tribe's Environmental/Natural Resources Department for the last 12 years.
I think it's important to have parents on the school board to help ensure
that all our student body is being represented fairly. I want all our children to feel and know that they belong at Siren!
I've been on the St. Croix Tribal Head Start Policy Council for the last three years. I have also volunteered over the years to coach youth soccer, basketball and softball.
I'm dedicated to helping our school and families have the best education and opportunities that we can have! I am willing to devote my time to helping our community continue to have a great school. Thank you for the support and opportunity to serve our school district.