"Burnett County has been my 'go to' place since childhood," State Senator Patty Schachtner told attendees at the Burnett County Tourism Coalition's (BCTC) quarterly general membership meeting held at Brickfield Brewery last week. "There is so much to offer here."
Shachtner was elected to office in 2018. Raised on a farm in St. Croix County, she is a lifelong western Wisconsin resident who appreciates the outdoors and recognizes the economic value of the recreational resources the region offers. She serves on the Agriculture, Small Business, and Tourism Committees.
"The nature in Burnett County is something everybody needs to know about," said Schachtner. "Much of what is available in the county is free: hiking, bicycling, boating, paddling, swimming. Those experiences are what people want today." As a grandmother with 10 grandchildren, she noted, "Parents want to go somewhere that's safe and affordable."
Roads, she said, must be good. "Roads are the first impression of a place." She added, "There needs to be access to the internet. If there's spotty or no access to the internet at a campground, people will leave." She urged listeners to contact their legislators if their area needs broadband.
Schachtner also pointed out the unique opportunity to entice people to find their dream homes so close to the Twin Cities. "Develop this area as a 'cool spot' to live: affordable, safe, technology, good roads – there's nothing we can't do," she said, adding, "the governor wants to invest more in tourism."
There were comments and questions from the floor that addressed highway safety issues related to the Department of Transportation. Someone asked about the relationship between tourism and the Department of Natural Resources. What has priority, trails or Chronic Wasting Disease? "If we lose the deer, we lose the hunting," Schachtner said.
She went on to explain that healthy deer are important for providing a protein source and combating hunger. Trails are important too, for silent sports as well as year-round motorized use. "It's a balancing act between hunting and trails," she admitted. She and her family have enjoyed hunting for generations.
One person asked what inspired Schachtner to run for office. She said she was asked three times to run and said "no." "Then my kids told me 'You said 'when an opportunity comes, jump on it' – they listened!" Her surprise garnered laughter.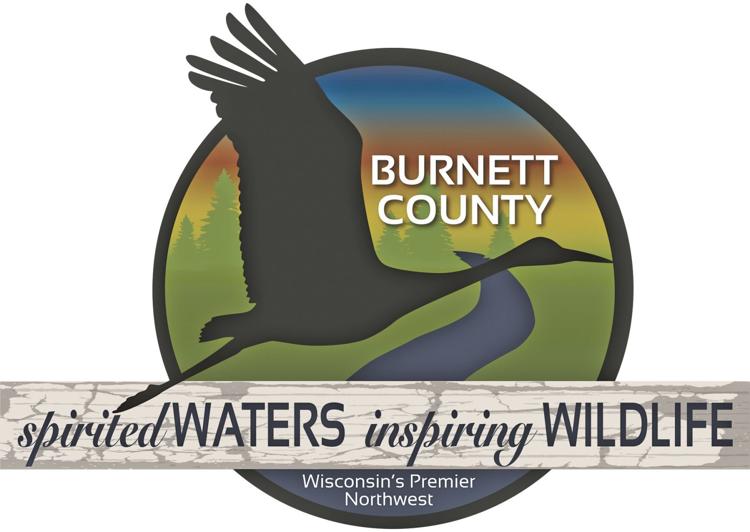 The agenda also included a presentation by Nicki Peterson. She and her husband, Ben, own the recently opened brewery in Grantsburg. She helped formed the Grantsburg Revitalization Operation with a mission of luring drive-through travelers off State Road 70 to their downtown district. Other community-centered and beautification projects are planned for the future. "Since we opened the brewery, five more downtown business buildings are being purchased," said Peterson.
The next quarterly BCTC general membership meeting is July 10. Public comments and suggestions regarding tourism are welcome. Email burnettcountyfun@gmail.com. Visit burnettcountyfun.com to find information about businesses and happenings in Burnett County.