In November, a group of Webster High School students headed south to experience the culture and sights of Belize, Guatemala and Mexico.
Members of the Webster High School Spanish Club began their trip flying around 3,000 miles from the Twin Cities to Belize City, Belize on the edge of the Yucatan Penninsula on the southern tier of North America.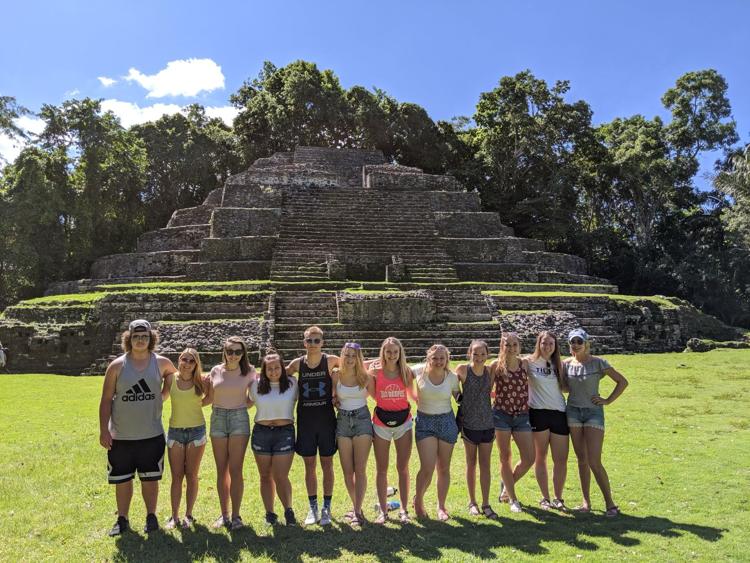 The group included 24 students, chaperones and staff.
After landing in Belize City, the students along with chaperones headed to the Lamanai ruins. Lamanai was once a major city in the ancient Maya civilization. From there they visited the Tikal ruins. Tikal was a citadel for the Mayans in the rainforests of northern Guatemala.
The next day the group headed into the rainforest canopy for a ziplining tour and then made their way to the Belize Zoo to see jaguars and tropical birds.
On one of their last mornings in Belize the students head out to get morning tacos before taking a ferry to Mexico.
While in Mexico they visited the town of Tulum, which used to be a major port city for the Mayans. Then the group visited the famous site of Chichen Itza, another major site for the Mayan civilization.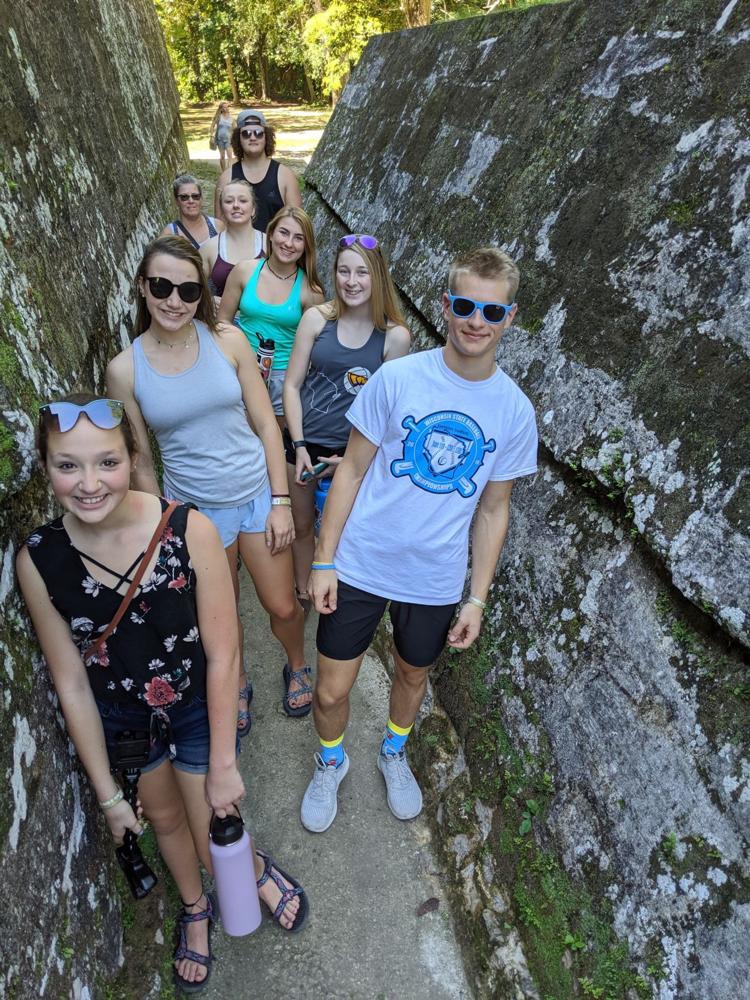 The trip also included several boats and beaches to help everyone relax.
Upon returning home, students thanked the Webster School Board for allowing them the opportunity to go on this trip.