WEBSTER––Local authorities executed a search warrant on June 14 at 24937 Walberg Road in Webster. During the search they found prescription drugs, methamphetamine and firearms.
Dwight M. Kraemer, 54, Webster, was charged with five counts of manufacture/deliver schedule I, II narcotics, a class E felony. He was also charged with maintaining a drug trafficking house, a class I felony.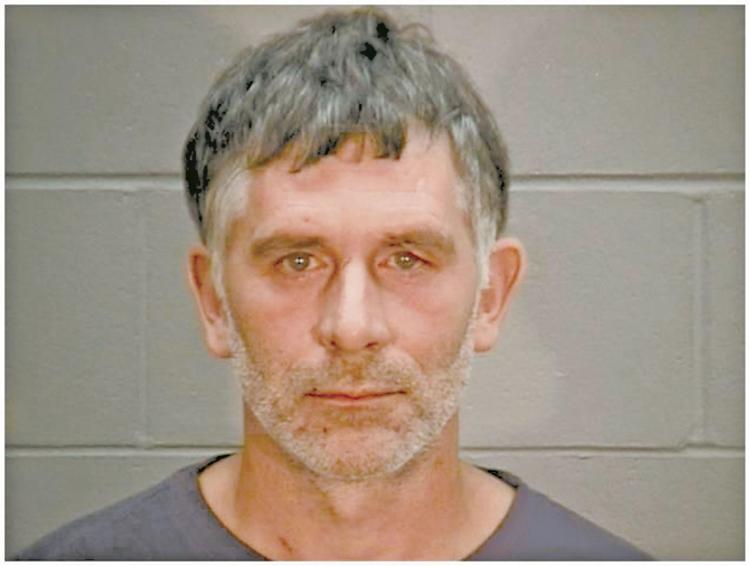 Kimberly A. Benjamin, 32, Shell Lake, was charged with possession of narcotics and possession of methamphetamine, both charges are class I felonies.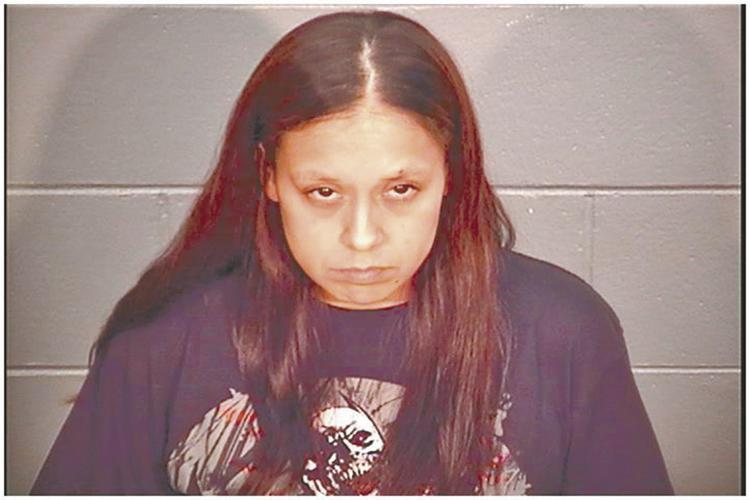 John J. Blount, 51, Danbury, was charged with drug paraphernalia, a misdemeanor charge.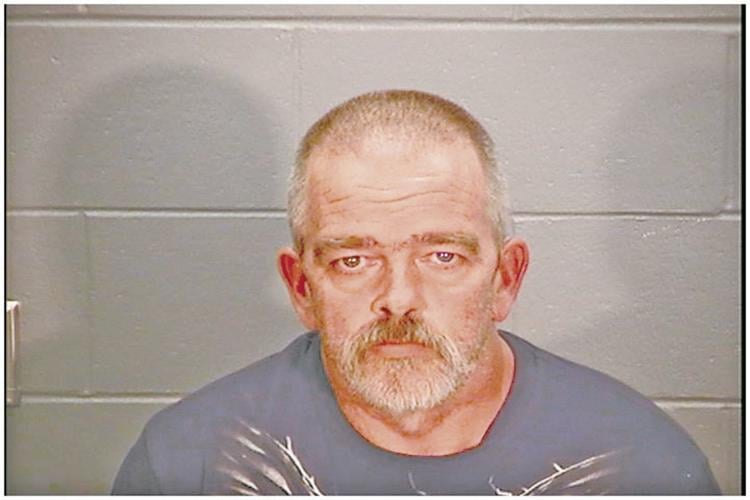 According to the police report, the warrant was obtained after five different controlled buys were made for prescription drugs early this year. It was executed by Siren Police with assistance from Grantsburg, Webster and Tribal Police departments.
The officers met at Siren Police Department on June 14 to devise a plan on how to execute their search warrant on Walberg Road. At 11:43 p.m. the report states that the lights were on and there were multiple vehicles in the driveway.
They arrived at the house where Blount answered the door with Kraemer standing behind him. Kraemer was informed of the search warrant handcuffed and the police began their search. Officers found white powder lined on a plate. The officer described Kraemer as allegedly having white snot, an indicator he had just snorted something. The white powder was not tested by law enforcement.
Next, officers found .42 grams of methamphetamine and six different pill bottles. They continued to search and found another pill bottle with a multitude of different pills inside. There were prescription bottles and a plethora of pills found inside the residence including; hydrocodone, baclofen - a muscle relaxer - and gabapentin, which is used to treat seizures and pain from shingles.
The reports continues to state that multiple firearms were found in the home. In an interview with police, Kraemer alleges the guns belonged to Blount.
They also found three smoking pipes which tested positive for THC.
Benjamin, Blount and Kraemer were arrested and transported to Burnett County Jail. While being searched three oxycontin pills were found rolled up in a five dollar bill in Benjamin's bra.
Kraemer was released from jail after posting his $500 bail. He must maintain absolute sobriety and was ordered to have no contact with Benjamin. His initial appearance in front of Judge Melissia Mogen will be July 11.