Jerry Fiedler owned and operated Fiedler Ford for 40 years and now the iconic building in Downtown Grantsburg has officially been sold and the keys have been passed to the new owner.
Fiedler Ford announced they were closing their doors back in February 2019. Since then they have been selling off their inventory of automobiles and lining up a new owner of the building.
That's when Derry Peterson stepped in and decided he would buy the building.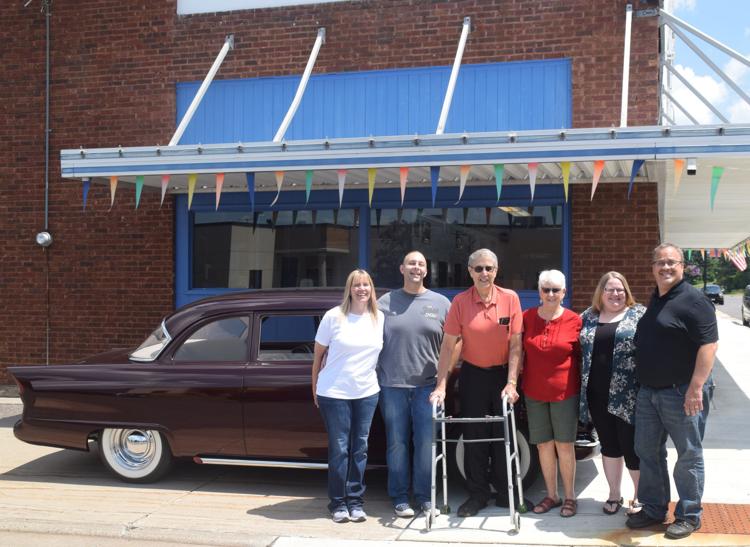 Peterson has been working at Diamond Collision in Webster and decided last year that he was going to purchase the building and turn it into a hot rod shop. Legenderry Auto Body is hoping to open by the fall in October.
He said he was bored with working on regular cars, including mini-vans and wanted to shift to working on hot rods.
Peterson and his fiancé Pam Soules were planning to get married and open the business by this time, but 2020 had other plans.
Soules said they are ready to be a part of the Grantsburg community and are planning an open house for later this year. She noted the character of the building is part of the reason.
"We're really excited to be a part of this community," Soules said.