BURNETT COUNTY––The tired old trail kiosks were not a welcoming invitation to the towns along the Gandy Dancer State Trail. This became obvious to the Lake Country Pedalers (LCP), a bicycling group in Burnett County that frequently hosts casual rides annually May-October.
In 2018 LCP began designing kiosks that would invite and inform trail users to the towns along this former railroad corridor.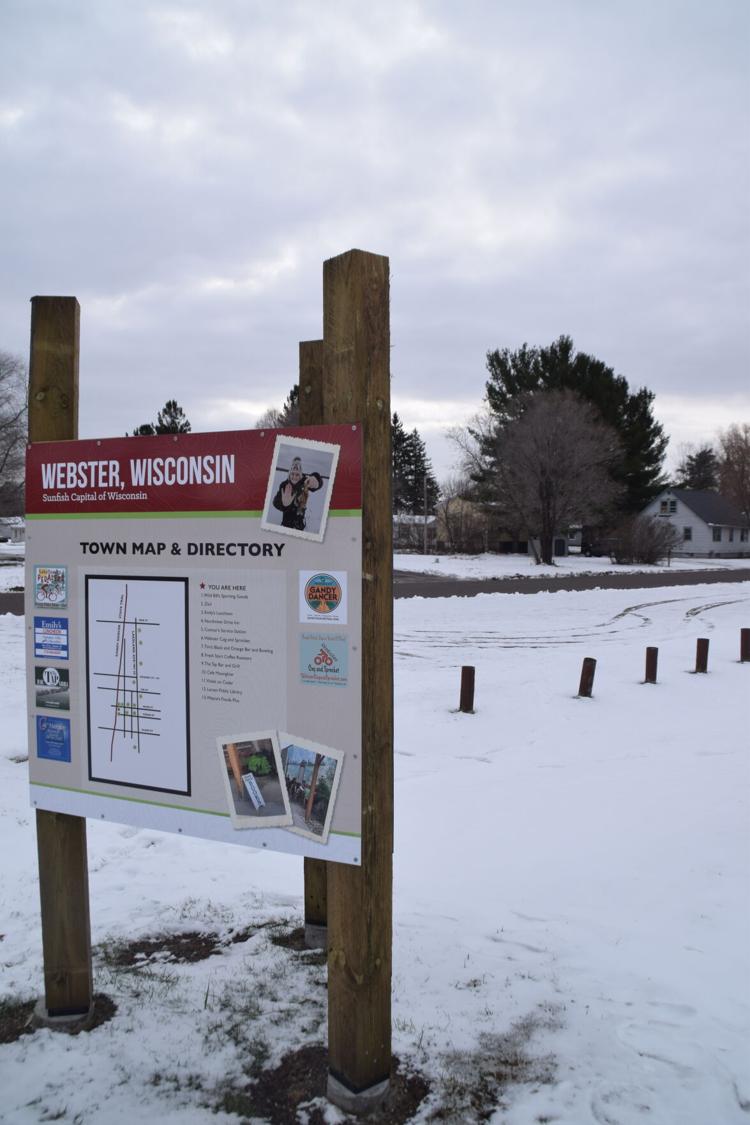 The new kiosks are three sided. One side features a map of the town with a directory of businesses that trail users might be interested in. Another side offers historical pictures and a brief history of the town. And, the kiosk wouldn't be complete without a map of the entire trail, highlighting points of interest in Burnett County. Now instead of trains bringing passengers and goods, we have bikers, hikers and snowmobilers stopping in Siren, Webster and Danbury.
LCP was awarded a grant from Burnett County Economic Development and map access from Burnett Land Services. Permission to remove and replace the old kiosks was given by Burnett Forest Services. Historical information was gathered by Kayla Casey, a history enthusiast, May Schultz of the Burnett Historical Society, and Wanda McFaggen of the St. Croix Chippewa Indians of Wisconsin.
Creation of the kiosks was made possible by working with Linda Shober Marketing + Design LLC. Lake Country Pedalers will continue to work with Shober to keep the information current and useful, updating the kiosks whenever necessary.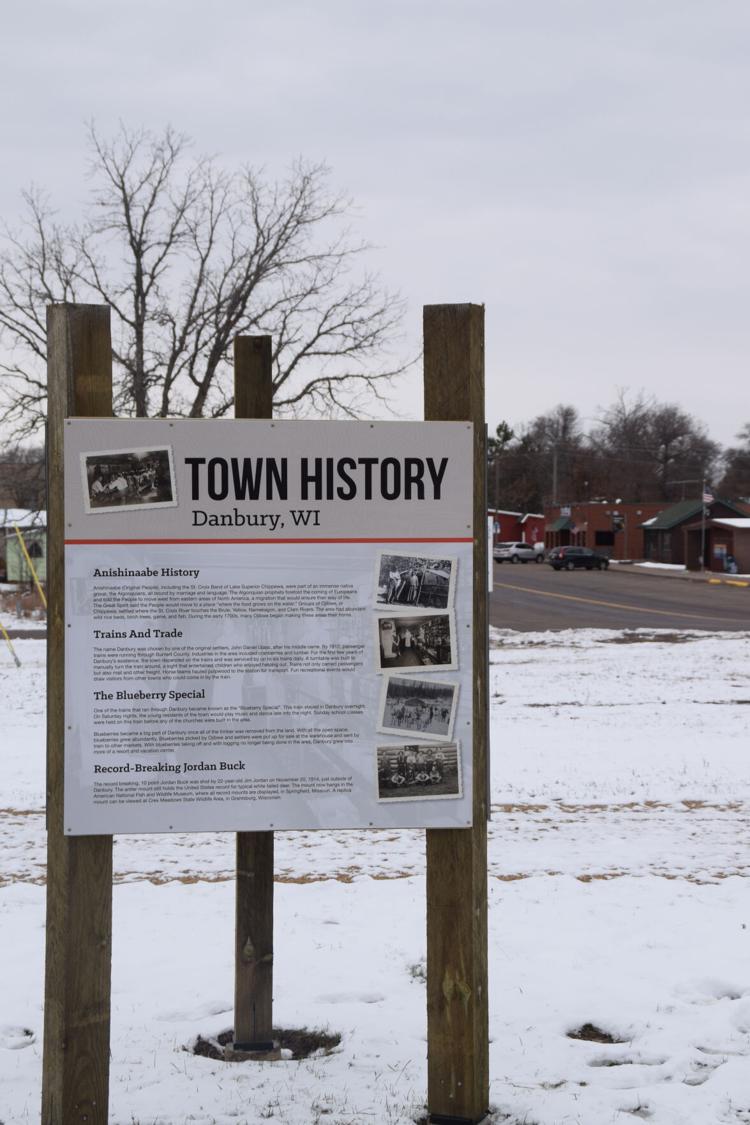 There were many volunteers that helped with the project. All of them anxious to see this improvement, which both promotes and enhances the Gandy Dancer State Trail. Please check out LakeCountryPedalers.com for bicycling information, GandyDancerTrail.org for silent sport trail information and BurnettCounty.com/trails for snowmobile trail conditions.