GRANTSBURG––Madison Avenue in downtown Grantsburg is mostly just a dirt road today. Crews from A-1 Excavating have removed all blacktop from the west end of Madison Avenue after removing the curb, gutter and sidewalk from the east end.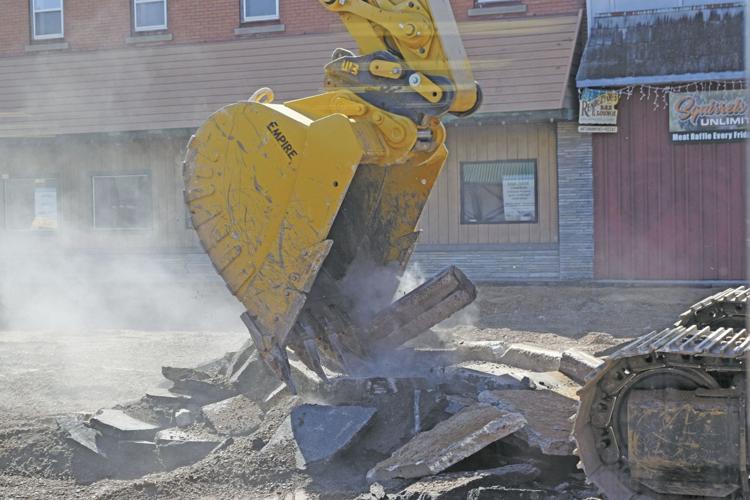 They made their way west on what most people refer to as Main Street.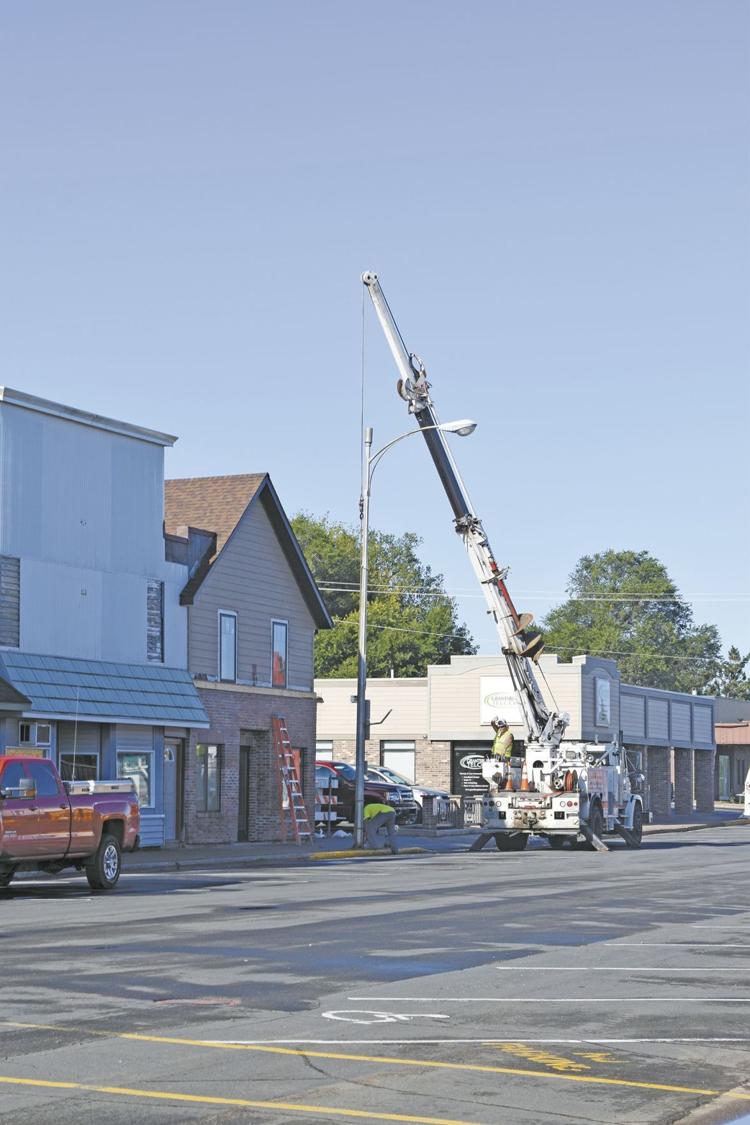 Heavy machine operators took their time while removing large chunks of sidewalk, along with long pieces of the curb. Then the chunks of black top were loaded into a dump truck and then taken away, presumably to be turned into loose gravel.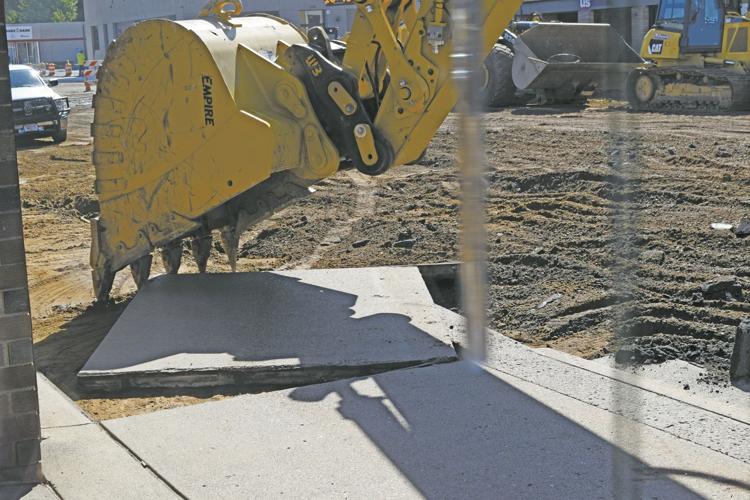 People stood on rooftops and watched from their windows in amazement of the process.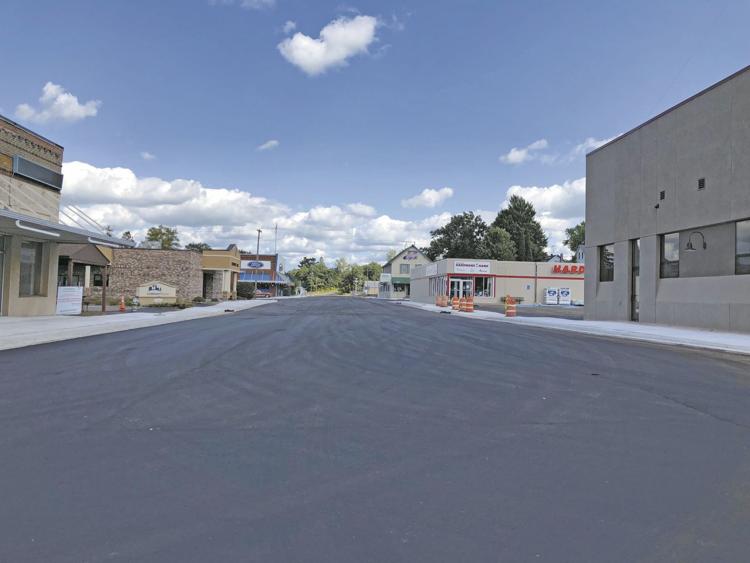 Most businesses on Madison Avenue can still be accessed through their back door.