The Webb Lake Men's Club recently requested horses to be barred from using their mountain bike trails.
President of the Webb Lake Men's Club and County Supervisor Steve Austin wrote a brief email to Forest Administrator Jake Nichols about possibly posting the trails for just hikers and bikers.
"I highly suggest we close (bike trails) to horseback riding on the actual bike trails," Austin wrote. "There is no bike group that is going to want to ride on trails that have been torn up by horse hooves or the remains of horses left behind."
Austin spoke at the Natural Resources committee last week, Austin serves on the committee, as the men's club representative. He made it clear he is not against horseback overall, but is opposed to them on the trails the club maintained, funded and built.
"We are only asking about banning horses on the smaller trails we funded to get built," Austin said. "We're not asking them to be banned from logging roads."
Austin said the horse hooves dig up the soft soil in Webb Lake and that the "pies" left behind are not good for riders.
"There is plenty of room for other trails in the area," Austin said. "We worked really hard to get ATVs off the trails."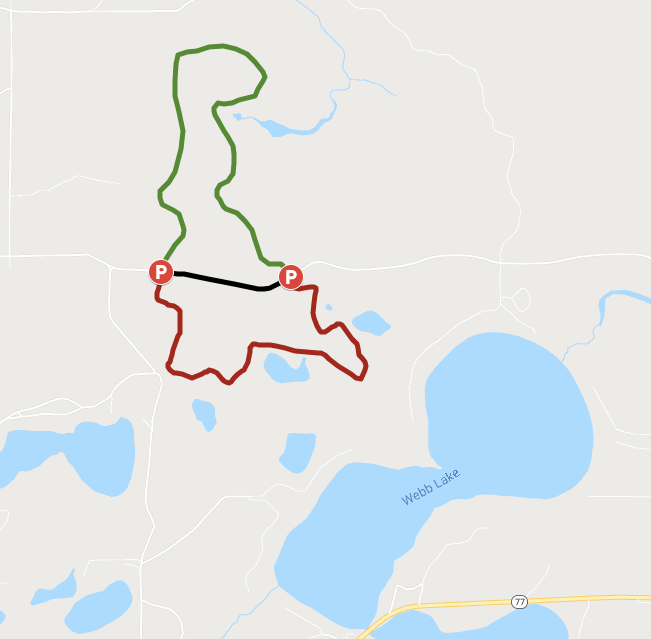 The Webb Lake Men's Club does groom the trails in the summer and winter. They also fund a majority of the maintenance of the trails.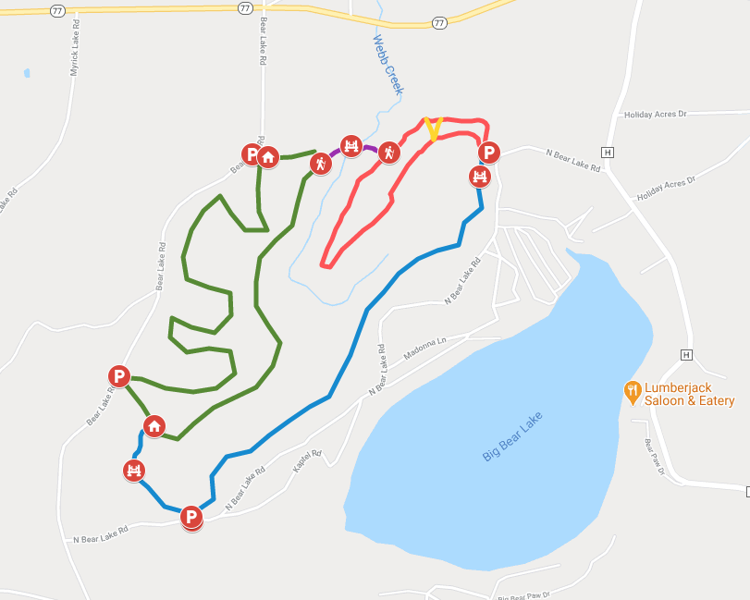 Supervisor Gene Olson said it made sense to allow the club to ban horses if they are the ones paying for the upkeep of the trails. Supervisor Craig Conroy added their might be a liability issue if a bike rider startles a horse on the trail.
Committee members asked Nichols what he thought about posting the trails in Webb Lake for only hikers and bikers.
"I have no problem with it," Nichols said and added the men's club would need to pay for the signage. "It's not an unreasonable request. We would obviously make sure the signs are in line with our department."