The National Weather service confirmed on Monday that it was a tornado that went through Luck on Sunday night. According to the National Weather Service, the EF1 tornado touched down for 5 miles with 90 mph winds.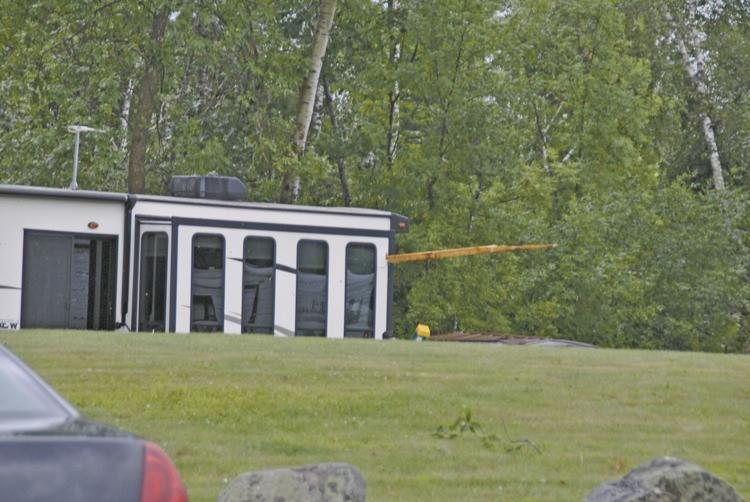 Polk County was still cleaning up from last week's storm when another came rolling through the area. Polk-Burnett Electric Co-op said the storm left about 3,000 residents without power.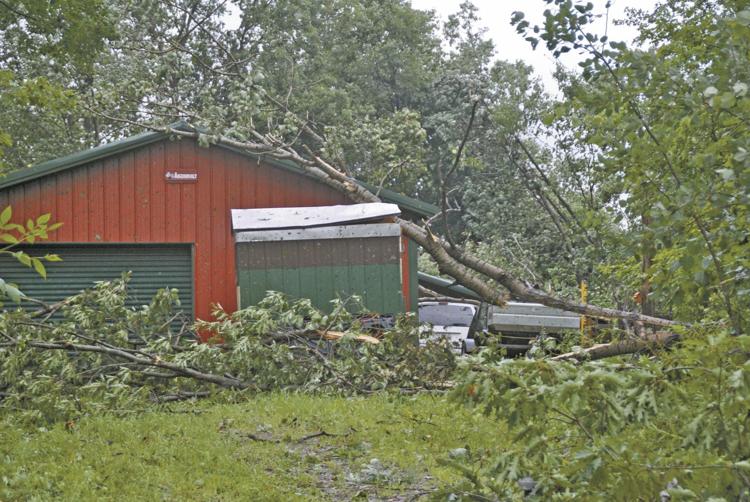 By Monday afternoon the number of co-op members without power had gotten down to 18. Those members were mostly in the Luck/Bone Lake region of Polk County.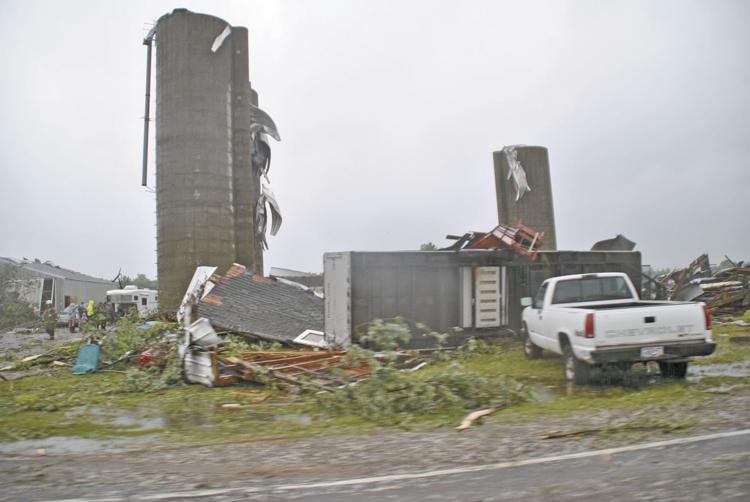 Gov. Tony Evers declared a state of emergency last week following the first round of storm. He also activated the National Guard to help in the areas hit hardest by the storm in Polk and Barron counties.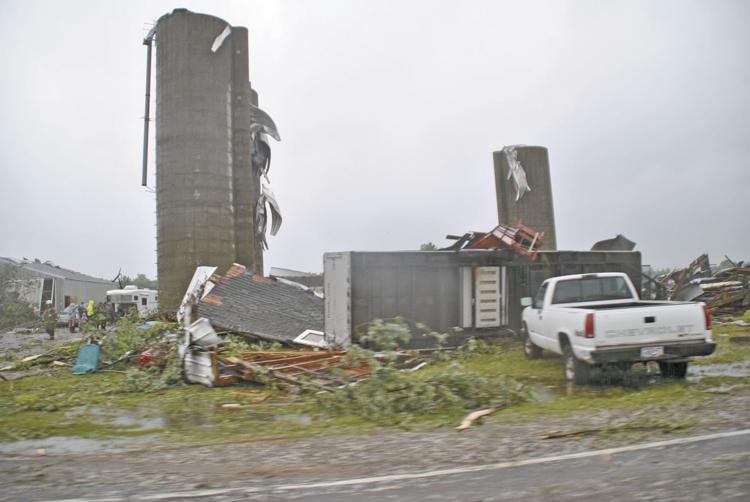 "I know many people, especially in northern and central Wisconsin have been impacted by the strong storms and power outages," said Gov. Evers. "The first responders and utilities have been doing a great job, working non-stop since the storms hit. I want to make sure all state resources are available to help get the power back on and debris removed."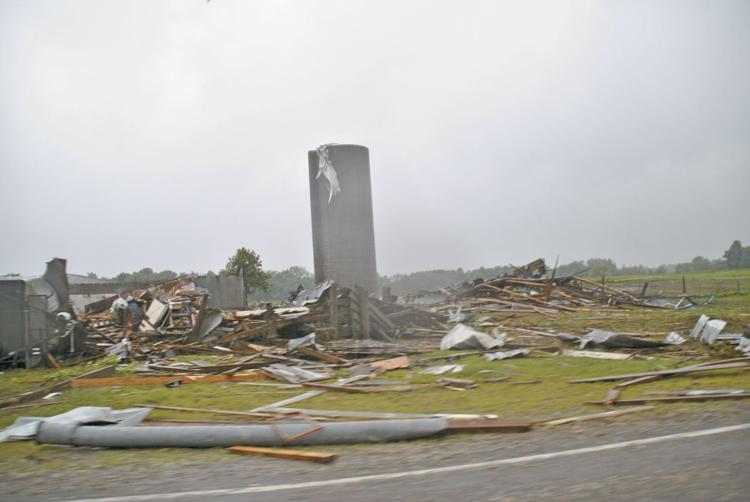 A week after Evers made that statement another storm came through the region causing damage in Luck.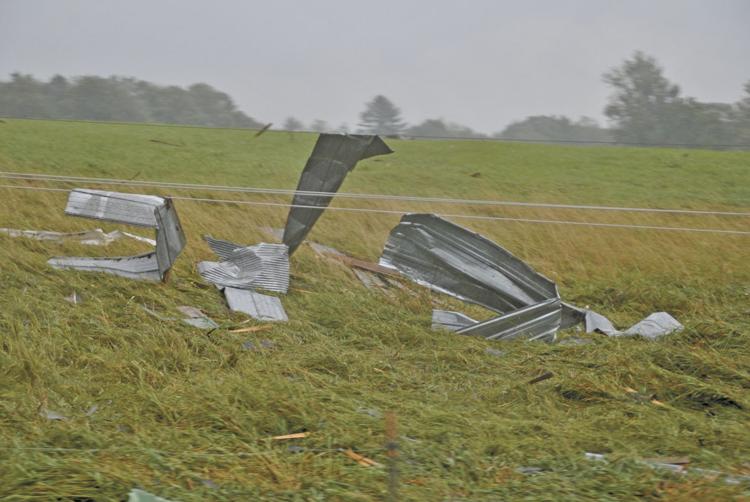 The Polk County Sheriff's Office released a statement Sunday evening saying they were responding to storm damage.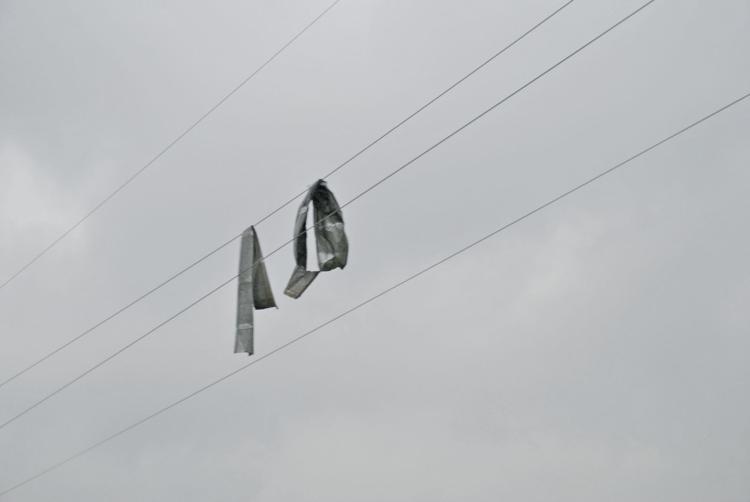 "At this time we have confirmed damage to residences and trees but no confirmed injuries or deaths," Polk County Sheriff's Office said.