"It's going to be really great for the community."
Greg Peer spent almost a year trying to get a place in Grantsburg for people to skate. People have been seen skating and using the facility since the official opening ceremony held on Jan. 11.
The 35 foot by 100 foot rink was purchased by the village for $5,500 in September after the conversation to start the rink started by Peer in April.
At the village's January board meeting the board reiterated that the rink is for skating only. It is not meant for hockey.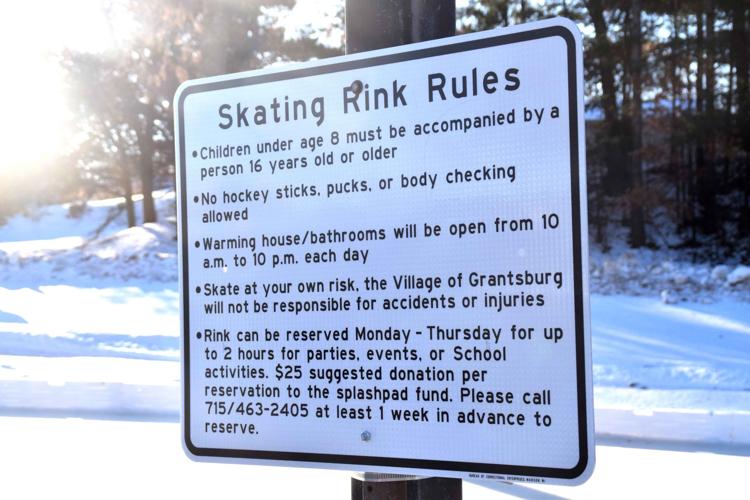 The board acted after the hockey rink across the street from the library would not be opening for the winter.
The skating rink was ordered from EZ Ice, a freestanding rink that doesn't require any stakes or foundations in the ground. It is put together with interlocking plastic boards and a liner on the bottom to make sure the ice is level.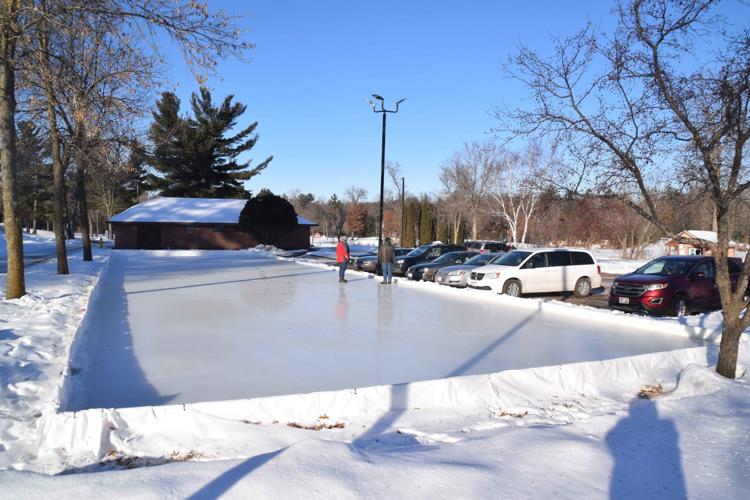 Public works director Chris Bartlett contacted a number of other municipalities that have outdoor rinks to make sure the village is prepared for any concerns that may arise.
"I'm really excited about it," Peer said. "Kids are using it and that's what it's for."