Twenty-five years ago on the 12th of November, the Grantsburg High School hockey players held their second annual "Miss"ter Pageant to raise money for the Youth Hockey Program.
The young men were good sports that Saturday as they helped raise $800 for the Youth Hockey Program. The participants in the pageant were Chris Oachs, Larry Krueger, Dan Tricker, Josh Nesgoda, Ken Haaf, Shaune Macho, Brenin Stevens and Dan Edaburn.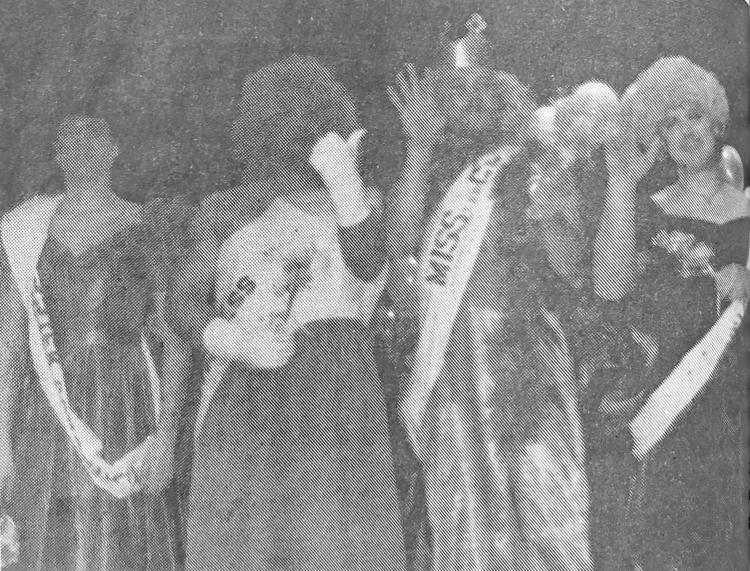 Chris Oachs stole the show during the talent competition with his lip synch performance to Tina Turner's 'What's Love Got To Do With It'. He must have really flaunted it and stole the judge's attention in his swimsuit and gown competition as well, because he was ultimately crowned "Miss"ter Grantsburg.
Dan Tricker won the "Miss"ter Congeniality award, Brenin Stevens was the first "Prince"ter and Josh Nesgoda was the second "Prince"ter.