Grantsburg High School's trip to Costa Rica lasted from March 15 - March 24. The trip consisted of 11 students and five chaperones who went and stayed with host families. The group arrived in Liberia, Costa Rica and took a beautiful bus ride down the West Coast of the country down to San Jose, Costa Rica. After spending a day with their host families doing things like visiting mountain ranges and volcanoes, the Grantsburg students headed to the island of Samay.
Samay is located on the northeastern coast of Costa Rica right along the border of Nicaragua. The boat rides from island to island were beautiful and such a sight to see. Capturing pictures of birds, iguanas, and even monkeys were some of the highlights of the trip. What's for breakfast at Samay? Some fruit right off the tree! With the ocean "in the backyard" of course, they had to visit a couple of times and even went swimming in the river too.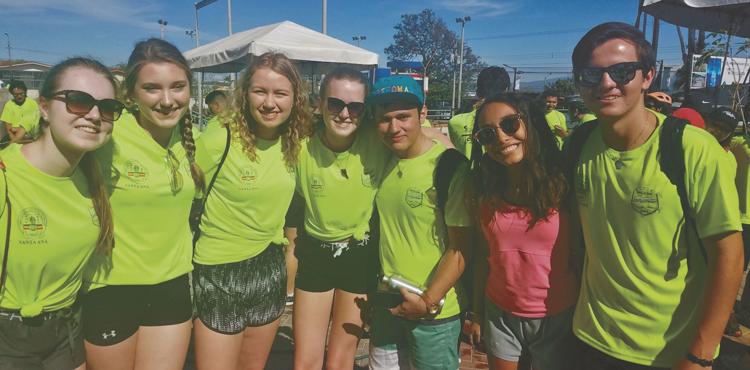 Wednesday was the annual walking/biking day with CTP Santa Ana (the technical high school with which Grantsburg High School shares the exchange program). After an approximate three-mile walk/bike, they arrived at the school and participated in hydration stations and a Zumba class!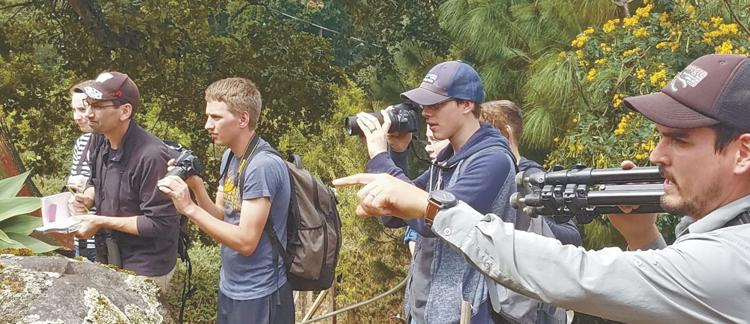 On Thursday, they headed to Savegre with their host students. A biologist led them through a breathtaking tour of the campus up in the mountains and the pictures that were taken are gorgeous! Here was where the Biology students were able to capture so many birds in so many different habitats. From parakeets feeding on apples to six different species of hummingbirds coming to the same three feeders, it was a sight to see.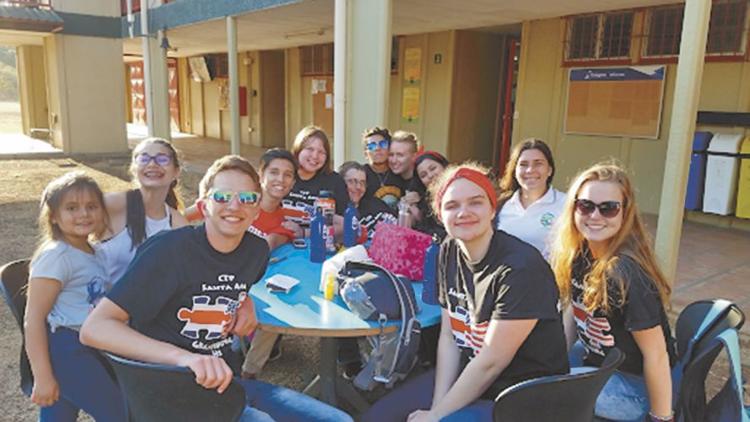 Friday was English Day at CTP Santa Ana. Their students presented a variety of Costa Rican folktales for the Grantsburg group and then after lunch, acted out the folktales in their gym. After their presentations, Grantsburg students had a chance to show off their Spanish. The group presented a cultural presentation and some things about what it's like to live in the Midwest. Grantsburg then put on a pep rally similar to the ones that they have during Homecoming, with games including Pool Noodle Hockey and Finish That Song.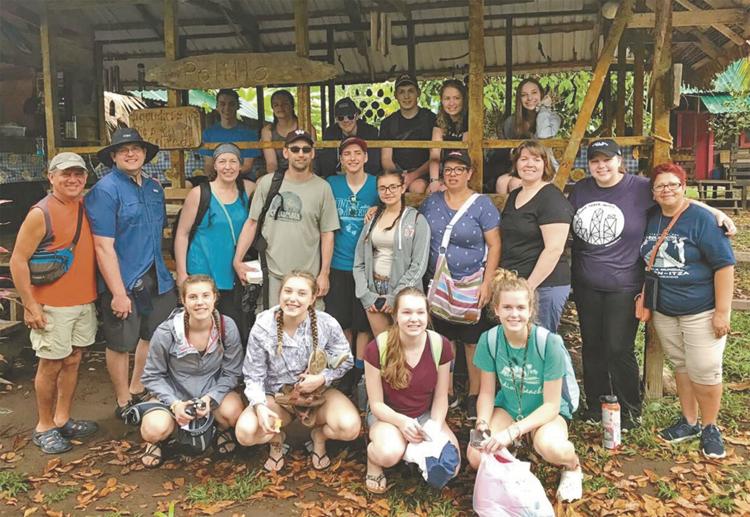 "Friday was my favorite day," says Jillian Seeger, "I got to jump around, dance, and meet so many of the students. They were so inviting, and I wouldn't trade such welcoming people for anything else in this world. I felt like I had a place there."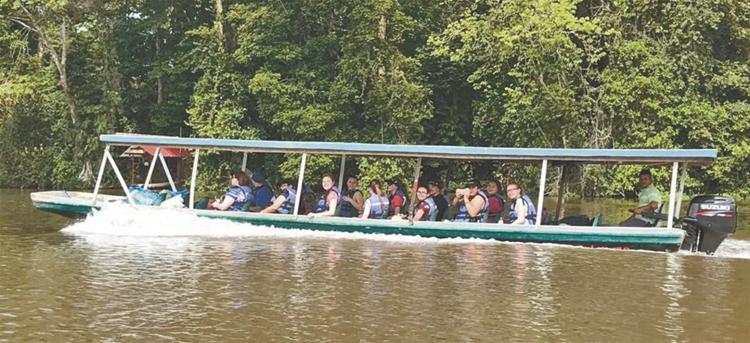 Saturday was another host day and activities included visiting an animal refuge and going to the mall for souvenir shopping. The group headed for Liberia airport Sunday morning, made it to Atlanta, but the adventure didn't end there. The group missed their connecting flight back to MSP due to such a long customs line!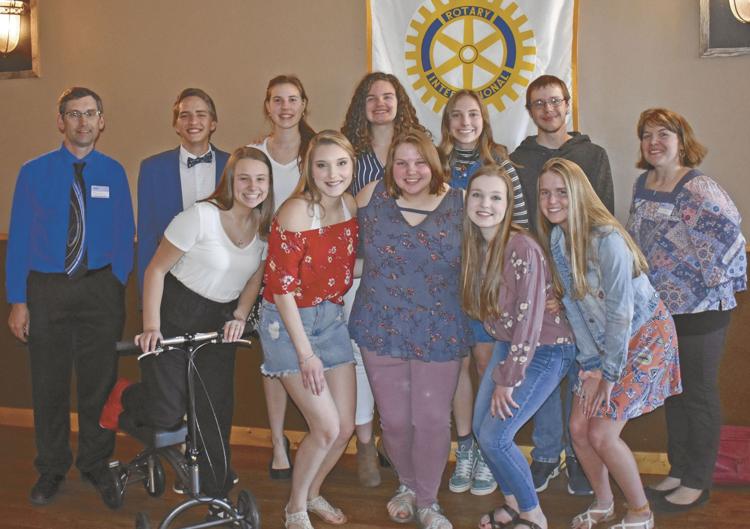 The group stayed at a hotel nearby to get a couple of hours of good rest before heading out on a new flight Monday morning. Overall the trip was something to remember, the students, staff, and chaperones got so much out of the trip. Everyone's experience was a little different so you're going to have to talk to this group of individuals to get their personal insight!