McNally Industries will be moving into the new Grantsburg Enterprise 2.1 building as soon as it has been completed. This new building will allow to expand and will allow them to accept new contracts in the future.
The Enterprise 2.1 building is a project funded by the Northwest Regional Planning Commission (NWRPC.) Last September, the NWRPC committee met in Grantsburg to discuss the project. The building is located on Industrial Avenue in Grantsburg right next to the original Enterprise building.
McNally Industries will lease the 17,500 square-foot building from the NWRPC.
Rick Roeser, of the NWRPC, gave a broad presentation of the project to the committee and told the committee the one hold-up with the project could be the sale of another building that would give the NWRPC enough capital to begin building the new Enterprise building.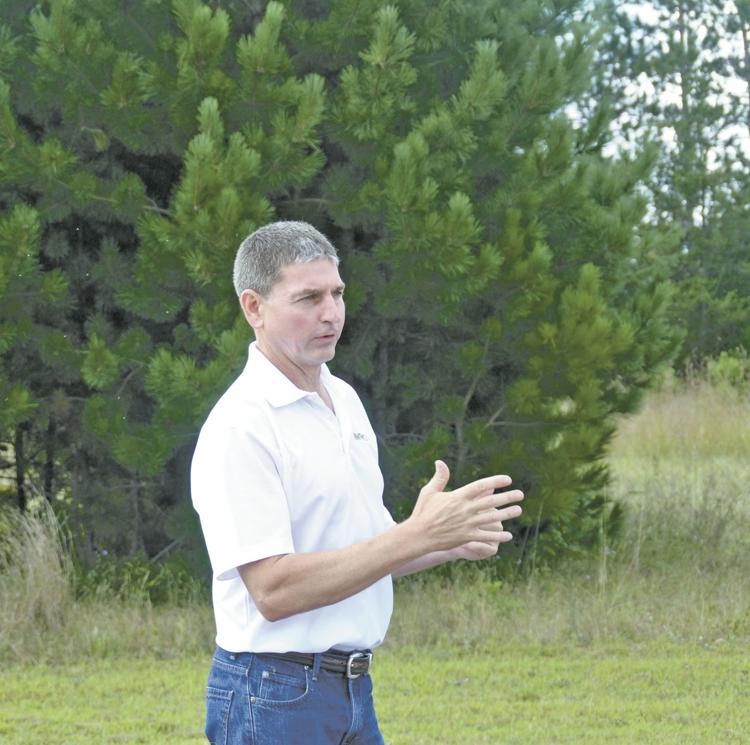 NWRPC sold another building in the area to Victrex in September that allowed them to begin construction on 2.1. It was slated to cost just over $1 million and at the time they were hoping it would be completed by February.
Crystal Rohde, business development specialist with NWRPC, explained to the full County Board last week that construction was completed in March and that they were putting the final touches on the building in May.
"This project and others we've done are about getting more economic development into the area by helping businesses," Roeser explained. "It's not just small businesses or start-ups, we try and help any business owner that maybe can't afford to build a new structure or buy a building."
In September when the executive board went out to get a look at the site they noted how much industry a small community like Grantsburg has.
"Well, this is just an awful lot of industry for such a small town. It's just unbelievable," one committee member said.
Troy Goetz of McNally was at the site and said, "I can't hire fast enough." He stated there are 101 employees at the McNally site in Grantsburg.