WEBB LAKE––For the last 26 years Four Star Sports in Webb Lake has provided quality service and equipment for outdoor activities to its customers. Last week the business was sold to another business two miles up the road.
Four Star Sports was recently sold to Nextgen Powersports in Webb Lake. Greg Main, who serves on the Webb Lake board as a supervisor and is a member of the Webb Lake Fire Department, closed the deal Friday. His new inventory was bought by Nextgen along with the Four Star Sports building on Long Lake Road in Webb Lake.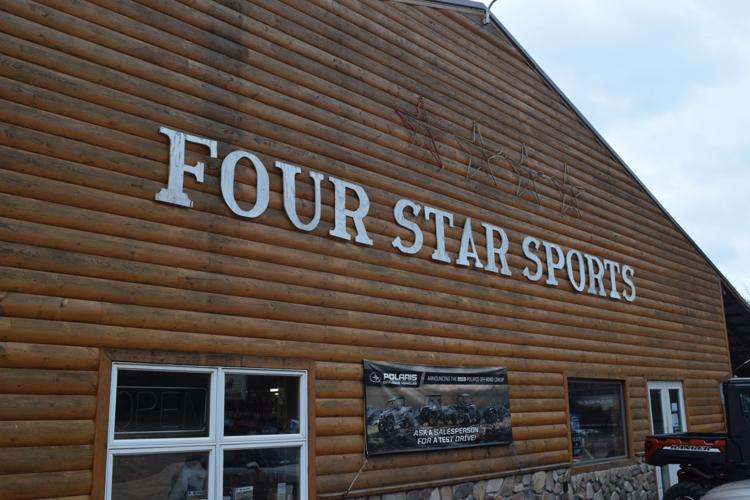 Main told the Sentinel he will be spending the next month selling off inventory at Four Star Sports and then will be retiring.
"I may do some traveling," Main said. He told a customer he would like to do some more fishing and snowmobiling in his free time.
Main is a Webster High School graduate and bought Four Star Sports in 1993.
"I bought the place in June of 1993," Main said. "I want to thank the customers for their support over the years. I appreciate their business helping us grow for 26 years."
He added a couple of months ago he realized it was time to retire and that's when he began looking for someone to take over and that happened to be Nextgen Powersports on County Road H in Webb Lake.