Residential fishing licenses across Wisconsin are at a five-year high but non-residential license are at a five-year low, according to the Wisconsin Department of Natural Resources. These trends are similar to those at the national level.
With the COVID-19 pandemic having an effect on almost all aspects of life right now, we are socially distanced and incredibly isolated, but more people are out fishing than in previous years.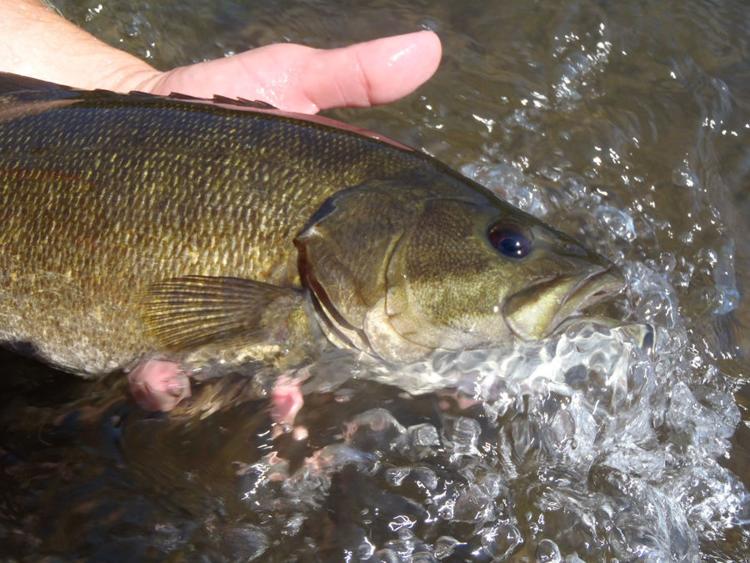 The Wisconsin Department of Natural Resources (WDNR) has sold more fishing licenses so far in 2020 than they did in 2018 and 2019. In fact, this is a five-year high in Wisconsin with 734,514 licenses being sold between just March, April and May - that's over 100,000 more licenses than 2019 in the same three months.
"It is definitely a pleasant surprise to see the early season results. I was not expecting to see an increase in sales (and especially the size of the increase – interestingly, first-time buyers are a major component of the increase in sales)," Karl Scheidegger told the Sentinel. "I thought most people would be staying at home and hesitant to go outside with so much uncertainty. Outdoor participation is booming (and fishing license sales), whether it's a welcome distraction from the current situation, a function of stir craziness or just because of less competition for our precious time."
Scheidegger works out of Madison as part of WDNR's Division of Fish, Wildlife & Parks. He said Wisconsin is one of 34 states seeing an increase in residential fishing license sales this year.
Minnesota reported a growth of 57% of increase in resident sales.
According to the Recreational Boating & Fishing Foundation, they reported that fishing licenses have gone up 2% across the country in January through April from 2019 to 2020. Resident license purchases have gone up 6.7% while non-resident licenses have gone down 20% during that same time period.
According to the WDNR, over 920,000 fishing licenses have been sold for 2020 as of mid-June. In 2019 they reported selling 782,128 and in 2018 the WDNR sold 815,673.
Meaning so far this year the WDNR has sold more than 140,000 more licenses than in all of 2019.
There are a number of different types of fishing licenses. This data is all fishing licenses. It does not include Sturgeon spearing or hook and line, great lake and inland waters salmon trout and armed forces license.
The WNDR also broke down the data for resident and non-resident licenses. Annual licenses by non-residents has gone down by about 15,000 from 2019 to 2020. Licenses of residents went down about 4,000 less licenses.
However, there are two new licenses for juniors and seniors. There have been around 14,000 of these licenses. Junior licenses are for 16 & 17-year-old's and senior licenses are for those anyone over the age of 65.
So actually, Wisconsin residents have bought more annual fishing licenses this year than the past two years.
"These trends appear to be occurring without much promotion. In fact, from what I've been told, most states seem to be struggling with the promotion question (to promote or not to promote)," Scheidegger said. "I believe fishing can be promoted as a great activity that allows friends and family to get outside, while still being able to practice self-distancing. I think as long as the message stays focused on responsible actions, self-distancing and the diversion fishing provides from the craziness we are all going through, we should be okay. I would suggest using the hashtags #RecreateResponsibly #ResponsibleRecreation."