The Land Use and Information committee unanimously approved sending a moratorium on campgrounds to the full county board. The proposed moratorium will be on the Board of Supervisors agenda on March 18.
The moratorium, if passed by the full board, will be in effect for four months and can be extended another six months if necessary.
The resolution stated, "The title of this ordinance is the Moratorium on Campgrounds. The purpose of this ordinance is to allow Burnett County to impose a moratorium providing adequate time to study, review, consider and determine whether amendments to the Land Use and/or Shoreland Protection Code of Ordinances are required to protect public health, safety, convenience, general welfare and tax base of Burnett County. Further, the imposition of a moratorium will allow Burnett County to determine whether it has adequate resources to enforce any new or existing requirements on campgrounds."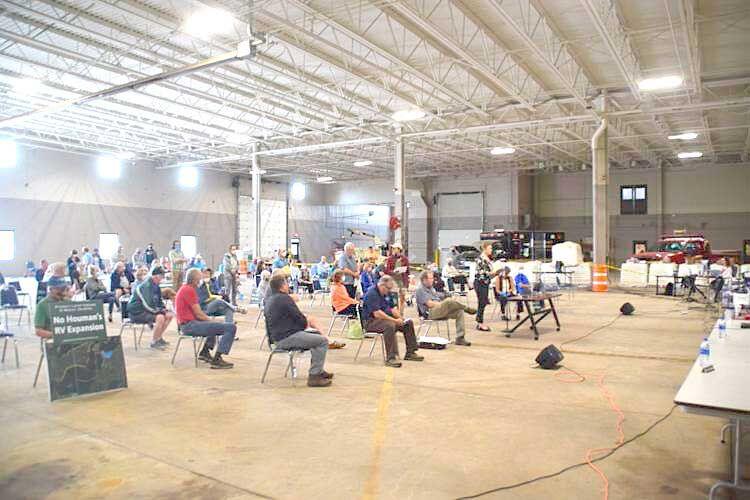 Over the last couple of years, the committee has been inundated with campground conditional use permits. Most of these permits have been criticized by residents as having adverse effects on the county's natural resources and not being in line with the character of Northwest Wisconsin.
On Tuesday, a number of residents spoke in favor of the moratorium. These were some of the same people that have virtually attended many meetings to speak up against new campgrounds.
On top of their concerns about natural resources, a number of opposed citizens cited worries and complaints about campgrounds and campground residents not paying their fair share of taxes.
One of the proposed campgrounds that has been denied was in the town of Swiss. It was a 180-unit campground that town of Swiss board voiced their opposition in a letter stating, "The town of Swiss Board believes that this commercial development is incompatible and will negatively impact the neighbors and neighboring lands and waters."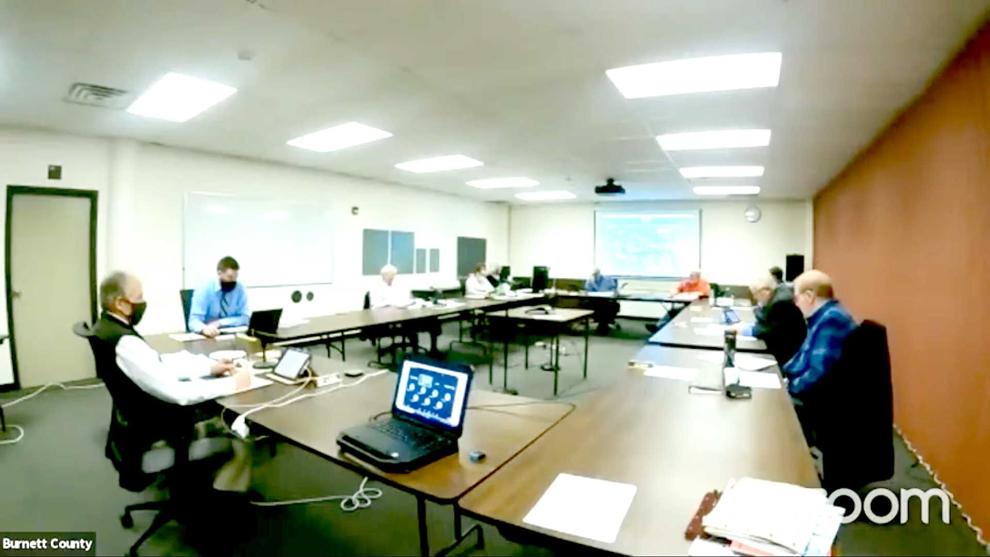 That conditional use permit was denied. Others have been getting the green light, despite the local opposition. There is also a legal concern with moratoriums that county officials could have been legally challenged with the concentrated animal feeding operation (CAFO) moratorium.
County Chair Don Taylor spoke on the issue at the February full board meeting.
"Are we ready to defend this in court, because it has the potential to get there," Taylor asked the full board.
He was referencing a state statute that allows cities, villages or towns that claim village powers can have moratoriums, but it does not mention county powers in relation to having moratoriums in place.
As with the CAFO moratorium, applications submitted before the moratorium is in place will be allowed to continue through that process.
On Tuesday, corporate counsel Dave Grindell said no one has yet to challenge a county's powers on moratoriums and that could be something that goes to court with this moratorium.