Over the last ten years the Sentinel has put out hundreds of editions along with countless special sections. The Sentinel staff went through the archives to find the best stories from the last ten years.
- On Jan. 8, 2010, in a basketball game against Frederic, Siren player Carley Emery reached a prestigious 1,000-point mark in her high school basketball career. At the start of the half with 2:28 left, Emery made a short lay up and hit the 1,000-point mark. A timeout was called, and she was recognized by the fans and her teammates, taking a few photos.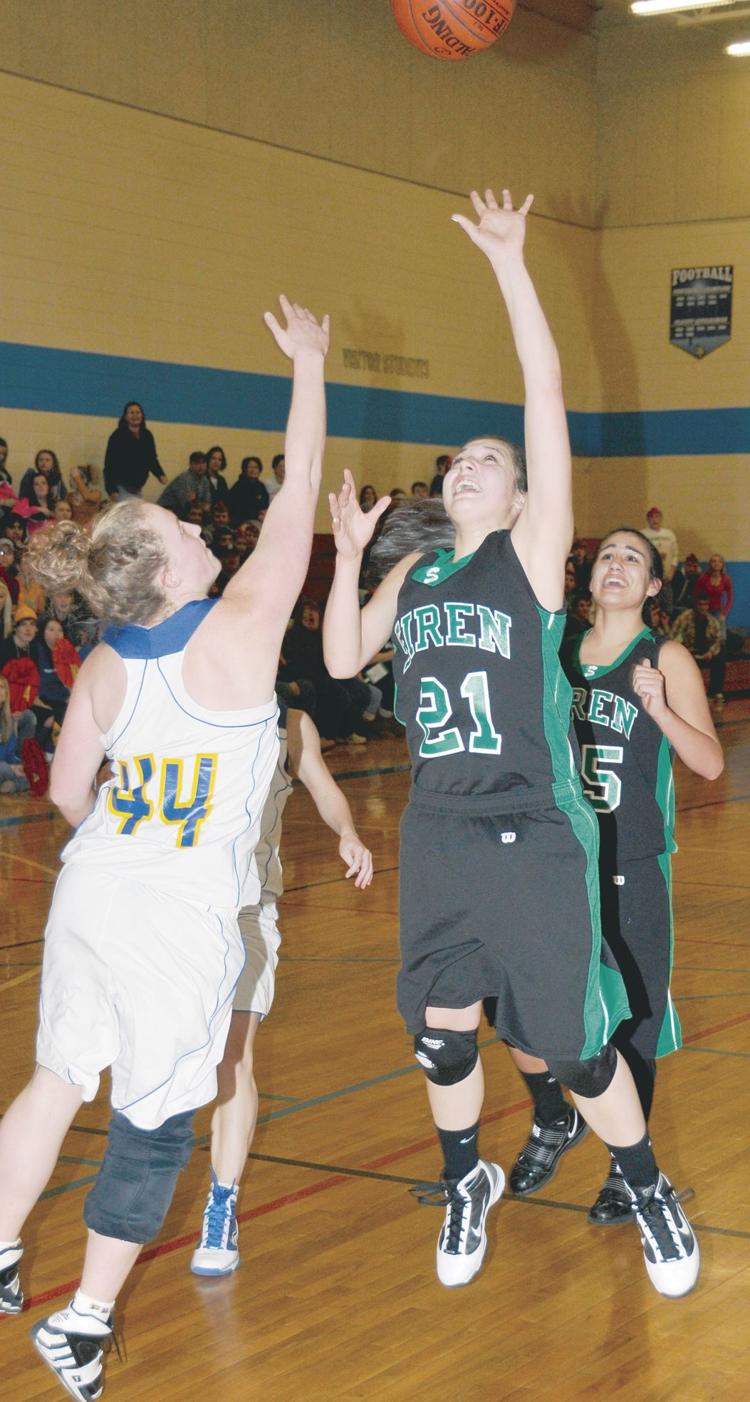 - On Oct. 21, 2010, two Burnett County parks were dedicated to 'icons' of Burnett County. The parks were renamed to honor the service and memory of county board chairmen Charles Tolander and Milton E. Stellrecht. Current and former board members, family and friends first gathered at the Clam Lake Narrows Park to rename it Milton E. Stellrecht Memorial Park. The group then drove to the Meenon Park to rename it Charles Tollander Memorial Park. Former board members Merlin Johnson and Ro Endresen spoke during the dedications and said the two men were icons of Burnett County. Stellrecht served on the board for 30 years while Tollander served for 27.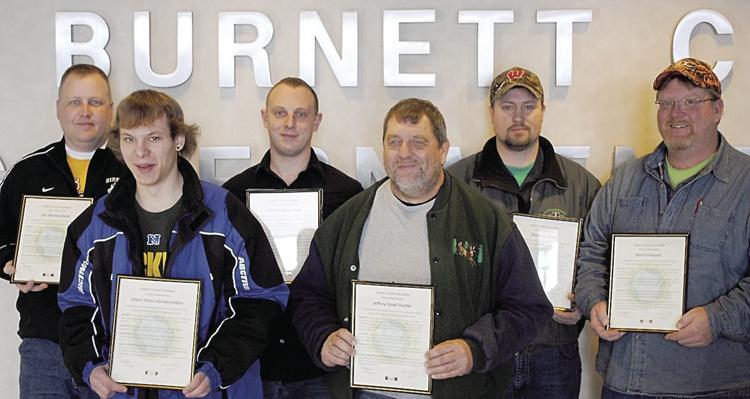 - On Jan. 20, 2011, nine citizens were honored and received commendations for their assistance during the Siren shooting spree on Sept. 26. Ryan and Nathan Snell relayed information to the Sheriff's Department and they kept the growing numbers of victims safe and calm until EMS showed up. Shane Hinze stopped approaching vehicles from entering the gunman's line of sight. He also protected evidence of the crime until being relieved by the police. Jeffrey Hunter followed the suspect and gave chase. He maintained surveillance and maintained communication with dispatch. Jon Ruud and Kent Lindquist obtained the suspect's vehicle's license plate number. Mary Seehafer and Phyllis Olson reported that there was a suspicious male at the intersection of County Road D and N. Dillon Vandervelden gave eye-witness testimony about the officer involved shooting.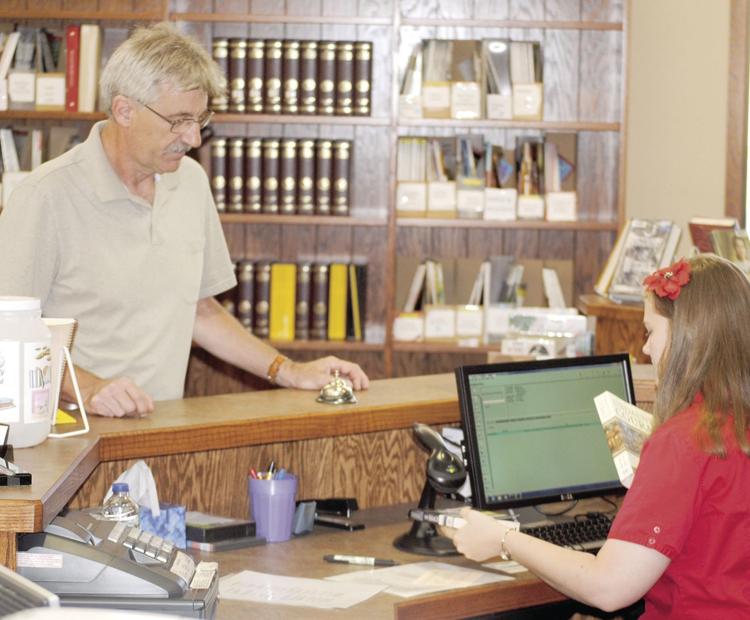 - On Aug. 22, 2011, Webster got to open their new library- Larsen Family Public Library. Webster Library board president, Laura Rachford had been working on opening up a new library since 2007. They lined up 24 volunteers to help them move the library from the old building to the new. Jim Flanigan was requested to be at the open house. Flanigan was the first patron to check-out a book back in 1991 at the library and they wanted him to be the first patron to check-out a book at the new library as well.
- In Spring of 2012, the Grantsburg Village Board appointed the first woman ever to serve as a board member. After Mark Dahlberg retired, Tasha Burilini Olson was sworn in to serve the 1-year remaining term making her the first woman to serve on the board. She was recommended to the board by Val Johnson, another board member.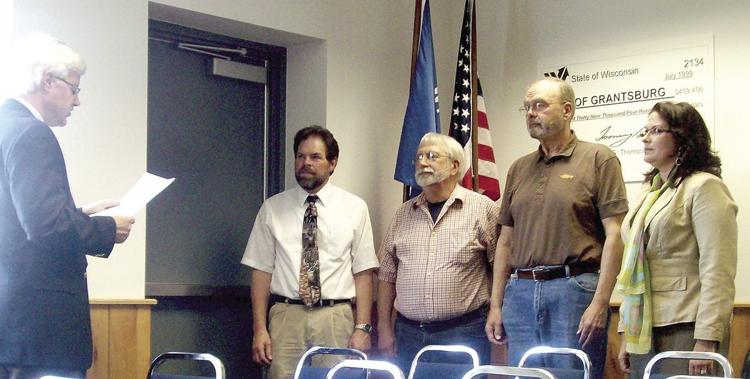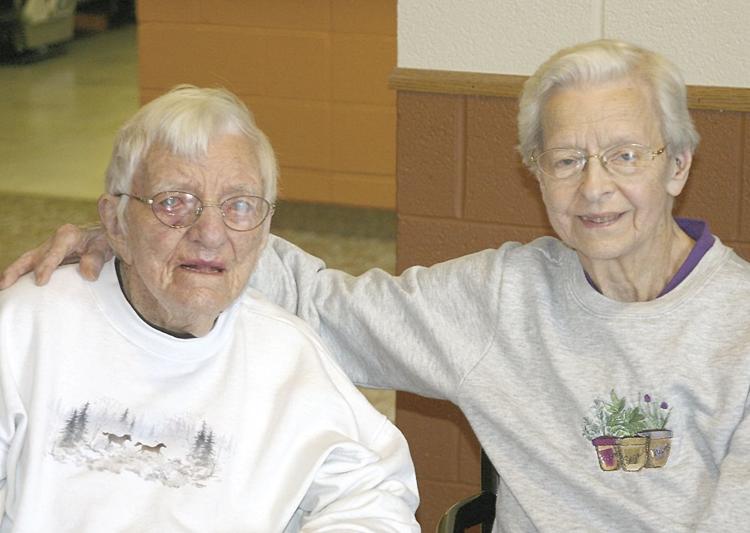 - On Dec. 15, 2012, Grantsburg educator/author Eunice Kanne celebrated her 105 birthday at the Continuing Care Center in Grantsburg. Kanne was so into education that when she could not find a ride to school, she would walk 6-miles in order to get her education. At the mere age of 18, Kanne became a teacher herself, teaching at the Grettum School in Grantsburg. When WWII came, she became a civilian instructor for the military in Boca Raton, FL. She trained soldiers in the new, top secret field of 'Radio Detection and Ranging.' She loved to travel the world, and after retirement, she moved back to the small town of Grantsburg. She ended up writing five different books including "Memories of the 20th Century."
- In January of 2013, Webster High School started a new school sport- ice fishing. The coach of the new ice fishing team was Bill Schrooten. He said he did not have much experience in coaching, but he had a lot of experience in ice fishing. The team consisted of 20 kids and they followed WIAA rules and procedures. The Log Cabin Store, Fur, Fins and Feathers and Big Mikes were donators to the team.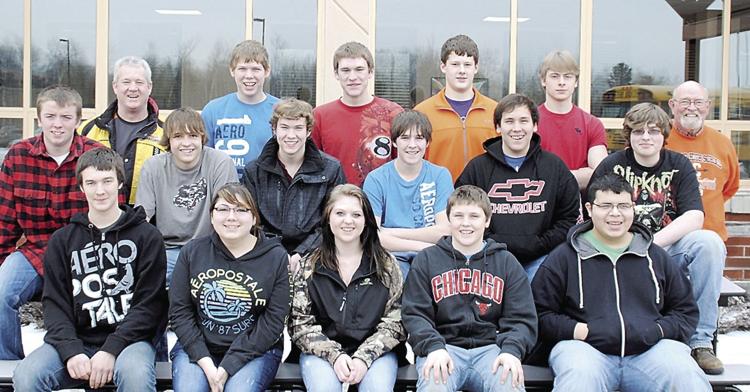 - In 2013, Kozy Kitchen celebrated their silver anniversary of 25 years. Bruce and Coke Scheider were the owners of the establishment. Kozy started out as a drive-in and when the dining area was added on, it became a broaster house. Soon after, the name was changed to Kozy Kitchen, but they kept the chicken theme. Coke said her favorite part of owning the restaurant was all of the customers.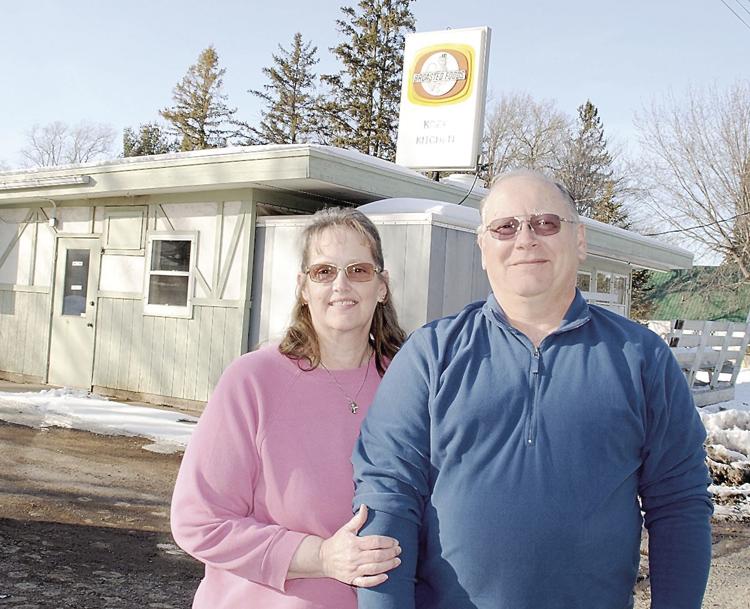 - On Nov. 8, 2014, The Main Store in Webb Lake went up in flames. Nobody was injured and the firefighters believed a wood stove was the culprit, starting a fire in one of the outbuildings which spread into the shop. Fire departments from Danbury, Webster, Siren, Scott, Jackson, Chicog, Minong and Spooner responded to the fire. There were no fire hydrants in Webb Lake, so cisterns were used. The shop was a total loss, but thankfully nothing from the show room was destroyed such as the boats, snowmobiles and ATVs.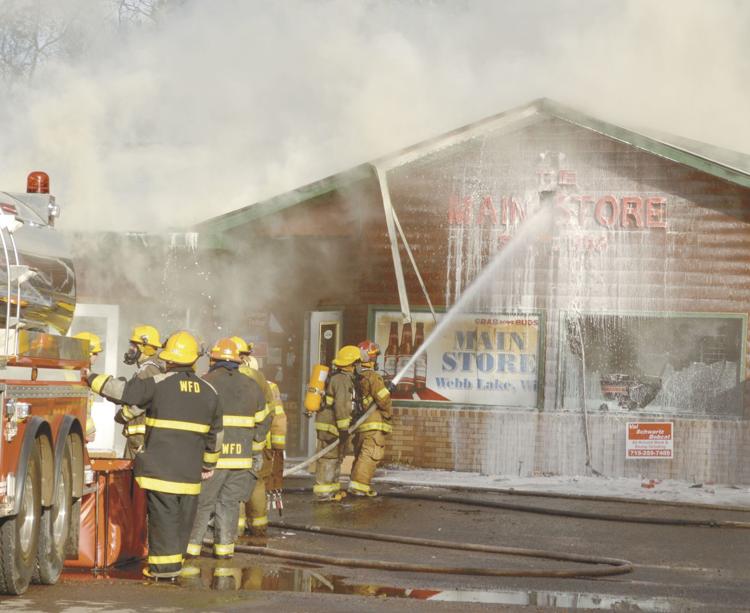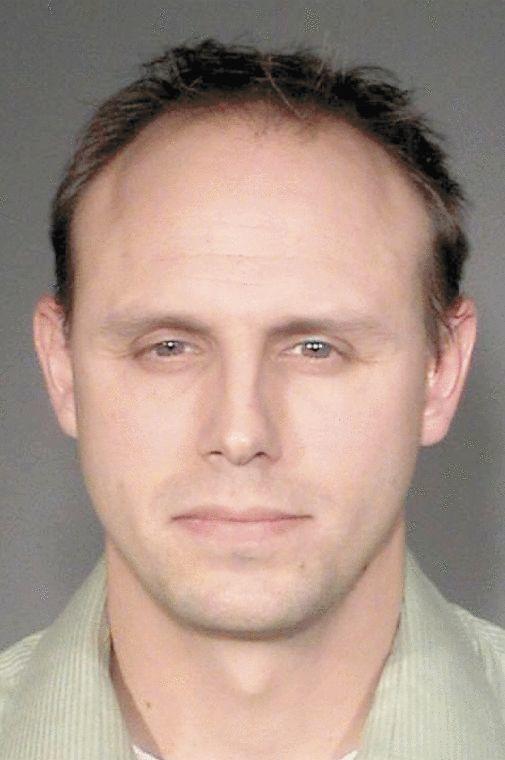 - In December of 2014, Matthew Koenen, a former teacher at Grantsburg High School, was sentenced to 120 days in Washington County Jail with 15 years of supervised probation after having sex with two students in his home. The sentence was a result of a plea bargain, so he avoided trial on two felony counts of criminal sex conduct- by a person in position of authority. According to the criminal complaint, Koenen developed a relationship with several female students in person, online and by text which ultimately led to alleged sexual conduct at his residence. One of the relationships lasted six months, and when Koenen broke it off, the female student told authorities at the school what had happened.
- In July of 2015, Burnett County opened up a roundabout in Siren. It is located at the intersection of Highways 35 and 70. Before the roundabout, the intersection was listed on WisDOT's 'Top Five Percent Severe Safety Needs List.' It was the scene of many traffic accidents. By installing the roundabout, studies showed that it would be effective at bringing down the severity of accidents by reducing speeds and eliminating head-on and T-bone accidents.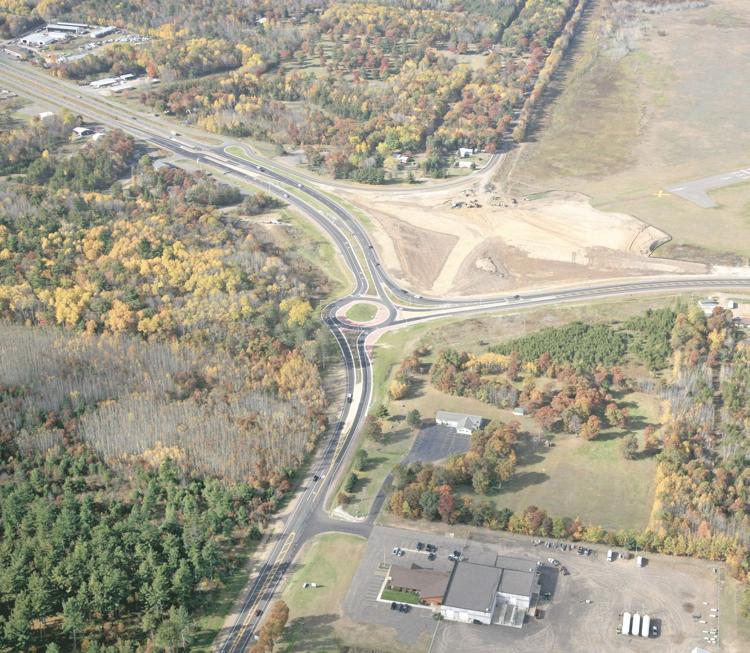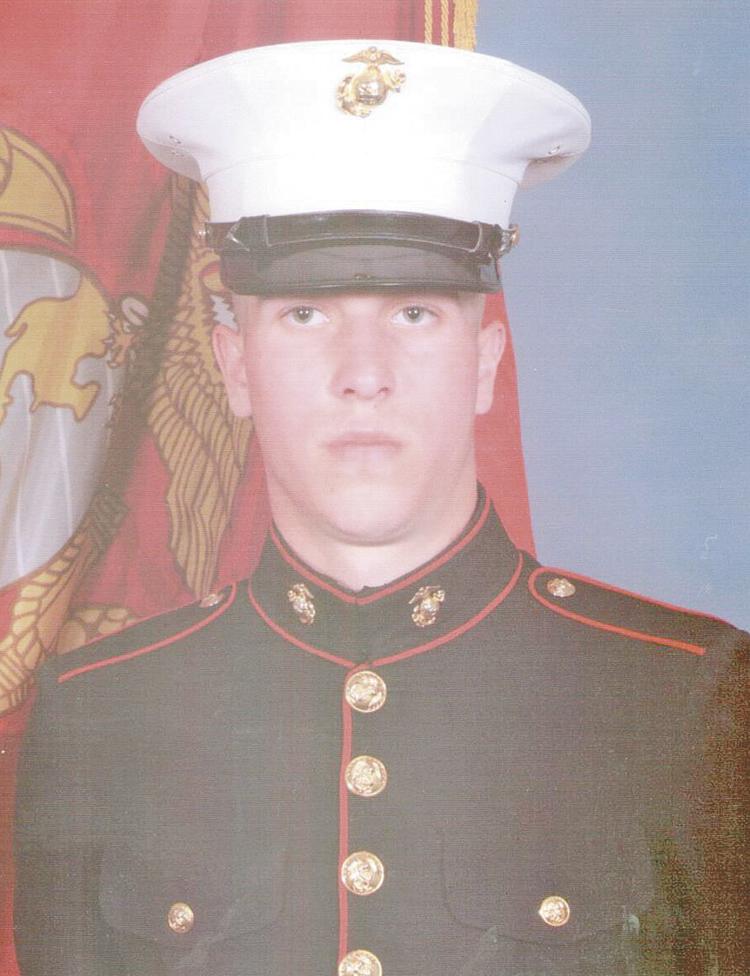 - Grantsburg's Sergeant Holmquist was awarded with the purple heart by navy officials. Holmquist lost his life when a gunman attacked the Chattanooga Reserve Center in Tennessee. Holmquist along with three other marines and a sailor lost their lives while another marine was injured in the shooting. FBI director James Comey told reporters that the attack was inspired and motivated by foreign terrorists' propaganda, hence the reason Holmquist and the others received the purple heart.
- At the end of May 2016, the Siren Fire Department broke ground on their $1.3 million fire hall. This new fire hall would be used by four municipalities- Town of Daniels, Siren, LaFollette and the Village of Siren. The station was made possible by $616,000 in local funding, a $75,000 grant from the Otto Bremer Trust and $500,000 from the Community Development Block Grant.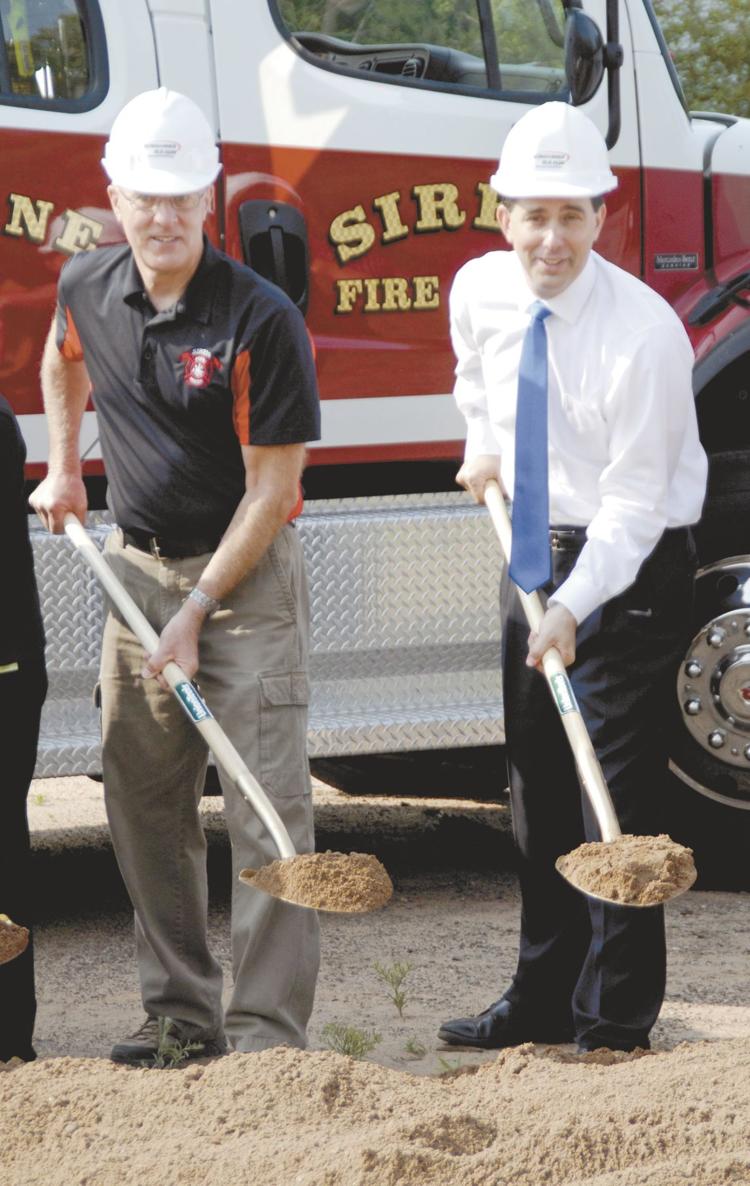 - In June of 2016, the St. Croix Chippewa Indians of Wisconsin broke ground on the new Fourwinds Complex. This new complex would open up many new jobs for the locals in the community. It would include a new grocery store, bottle shop, gas station, car wash, fast food drive-through and mini storage facility.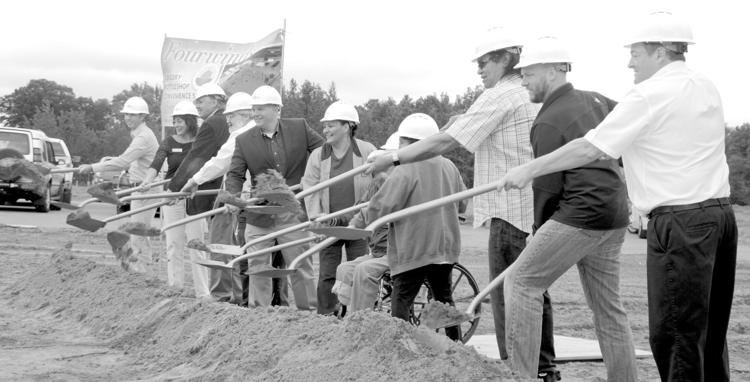 - Melissia Mogen won the election for the Burnett County Circuit judge, beating out David Grindell in the spring elections. Mogen had worked in Burnett County as an attorney for seven years prior to the election. She beat Grindell at 23 of the 24 polling places in the county.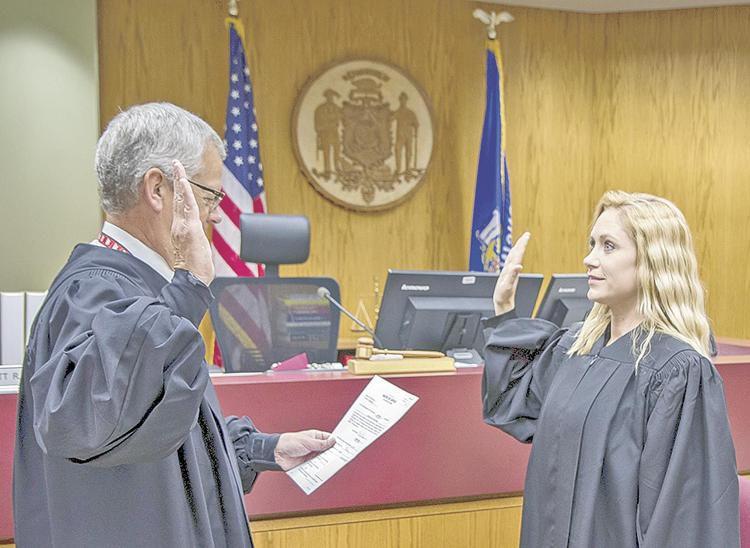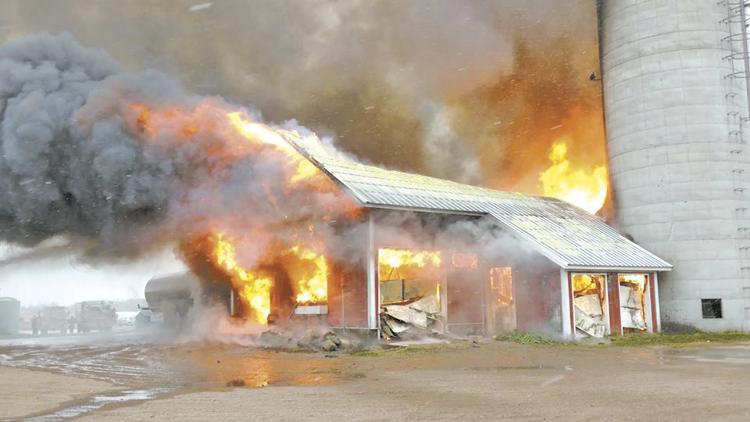 - On Nov.1, 2017, a fire broke out at Four Cubs Farm. The fire was started by a diesel engine generator and caught the farm's barn on fire. The barn had been built in 1895 and housed the farm's milking parlor. There was no damage done to any other buildings on the property and no people or animals were harmed. Grantsburg, Siren, Webster, Frederic, Cushing, Pine City and Rush City were the fire departments who responded to the fire. 900 of the farm's dairy cows were moved and relocated to six local area farms.
- Gus Johnson, a graduate of Grantsburg High School began to study at the University of Wisconsin-Stout at the same time that he began uploading comedic videos to YouTube and other social media platforms. He graduated from Stout with a degree in entertainment design with a concentration in digital cinema and began licensing his videos out to large Facebook and Instagram pages. He was even featured on multiple TV programs such as Tosh.O. He began working with a manager and had plans of signing on with a high-profile talent agency in hopes of expanding into acting roles. He said until his acting roles take off, he will continue to work on and upload YouTube videos.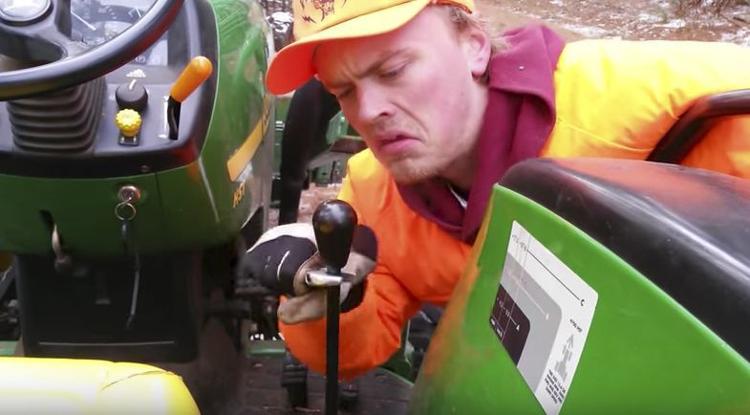 - In September of 2018, Webster Elementary School student Hunter Tiedt, at the age of five, shot and killed his first buck- all while wearing his two cochlear implants. Tiedt was born deaf and received his implants at 10 months old. He then spent several years at Northern Voices School in Roseville Minn. He also partook in the cleaning and butchering of the deer as well, being a fifth-generation hunter in his family. When a photo of him and his buck was passed around his class, they were all very excited for him.
- After 40 years in business, Fiedler Ford in Grantsburg closed its doors in February. All of their used car inventory was sold off as they began to finalize their close. The Fiedler Ford Dealership was the only new car dealership in Burnett County and their annual car show was always a large hit during Big Gust Days. When asked why they were closing, Fiedler responded with, "I'm 81 years old. I think it's time to step away and try and relax."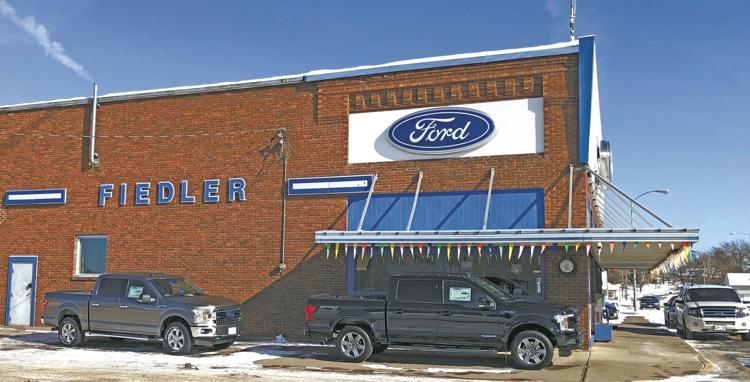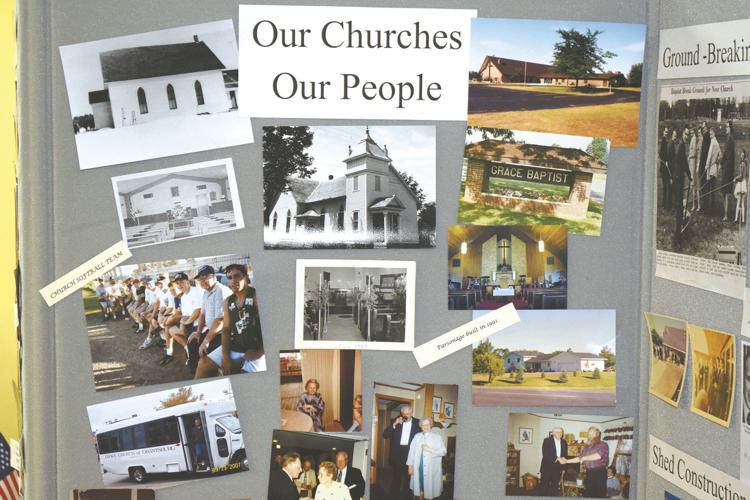 - Grace Baptist Church celebrated 150 years in service. People from Grantsburg and from great distances all gathered together at the church to celebrate. It was celebrated by two nights of services. Saturday's service included prayer, singing hymns, sharing memories, recognizing missionary work of the church, weddings celebrated at the church, former pastors and an extensive video outlining the long history of the church. At the church was many historical items that traveled with the church throughout its history such as an old trunk and an old carriage and a Swedish bible from 1769.