BURNETT COUNTY–– Allen Gene Thomas, 55, Pepin, will be in the Burnett County Courthouse this week for his trial for charges of aggravated battery stemming from an incident in July of 2016. Thomas allegedly stabbed two men in the throat at McKenzie Landing Bar and Restaurant in the Town of Scott.
He is facing two counts of aggravated battery with intent to cause great bodily harm, a class E felony. If convicted on both counts he faces a possible 30 years in prison and $100,000 in fines.
Thomas was initially charged with two counts of attempted first degree intentional homicide, a class A felony, but those charges were dropped in April.
He also has open cases in Pepin and Pierce Counties along with two cases in Burnett County of felony bail jumping.
According to the criminal complaint, Sheriff Deputies were responding to a call at McKenzie Landing of a report of two men that had been stabbed in the throat. "Both men had slice-type injuries across their throats, were covered in blood," and were taken from the scene by ambulance.
One of the men said he was approached by a man who "hit" him in the neck and did not realize his throat was cut until he saw a large amount of blood on in shirt. He described to authorities as a "bigger, stocky man with shorter hair and a short beard." That man later identified Thomas out of a double-blind six-person photo array.
When authorities interviewed witnesses saw, "the defendant make a slashing motion" towards the victims throats. Another witness said they saw the defendant with a fold up knife making a slashing motion. Both picked Thomas out of a double-blind six-person photo array.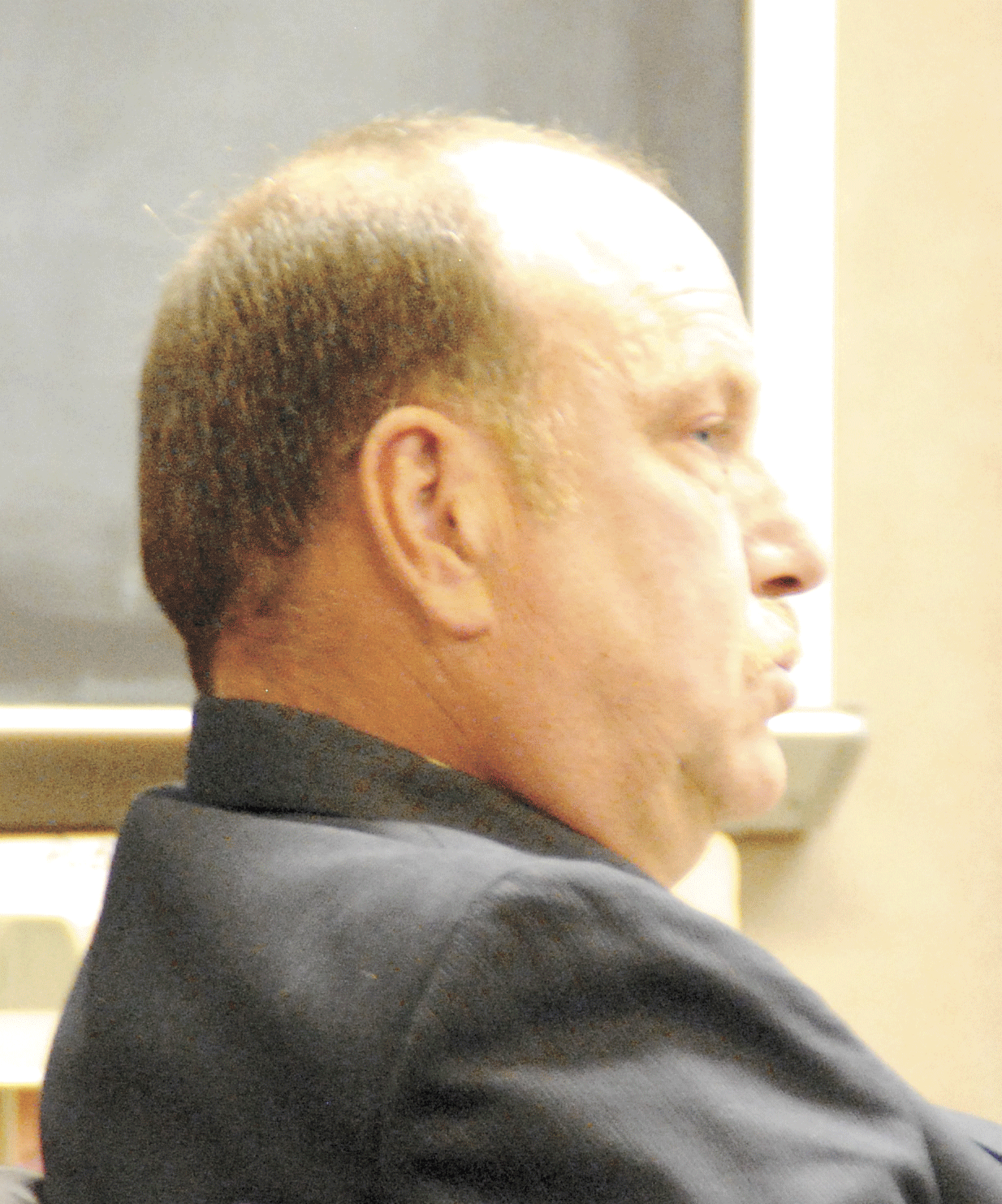 Thomas' brother, Gregory Thomas, confirmed that Allen, "had been at the McKenzie landing the previous evening," which would have been the night of July 2.
Thomas was charged with three counts of perjury last year along with three counts of felony bail jumping. Those charges were also dismissed earlier this year.
In Pepin County, Thomas is facing two felony charges of receiving stolen property (>$10,000) and two counts of receiving or concealing stolen property (<$2,500). In Pierce County he faces one felony count of receiving stolen property (>$2,500-$5,000), in a separate case he is facing attempted theft of movable property (<=$2,500)
The court trial will be in front of Judge Eugene Harrington of Washburn County and is scheduled for Sept. 6, and 7. Assistant District Attorney Daniel Steffen will be prosecuting the case, after District Attorney Bill Norine resigned at the end of August.