SIREN––Siren Police arrested two teenagers on July 3 during the Independence Day street dance when an officer saw what looked like a smoke-filled car parked on First Avenue. When the officer tried separating the two, one of them continued to show erratic behavior and continuously disobeyed the officer's orders.
Hope E. Goebel, 18, Siren, and Noah J. Kegel, 18, Webster, were both charged with possession of THC and possession of drug paraphernalia. Kegel was also charged with resisting an officer. The pair were also both charged with underage drinking/possession of alcohol. All charges are misdemeanors.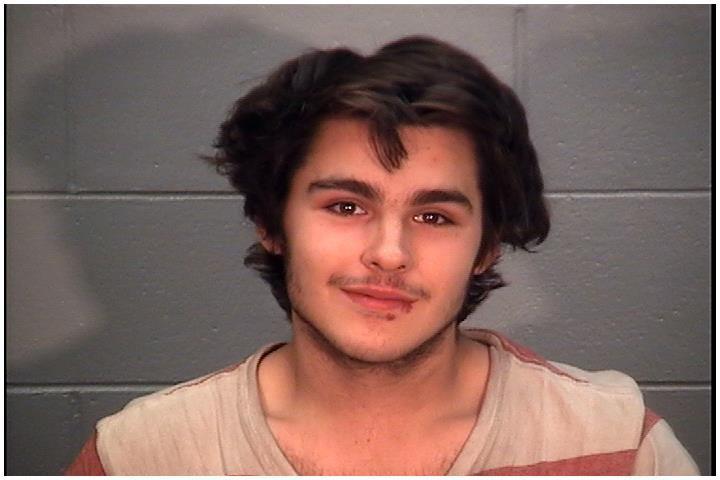 According to the criminal complaint, Sgt. Bentley was on duty during the street dance. At around 11 p.m. he noticed a car parked just south of Main Street on First Avenue. He said the vehicle looked like it was partially full of smoke.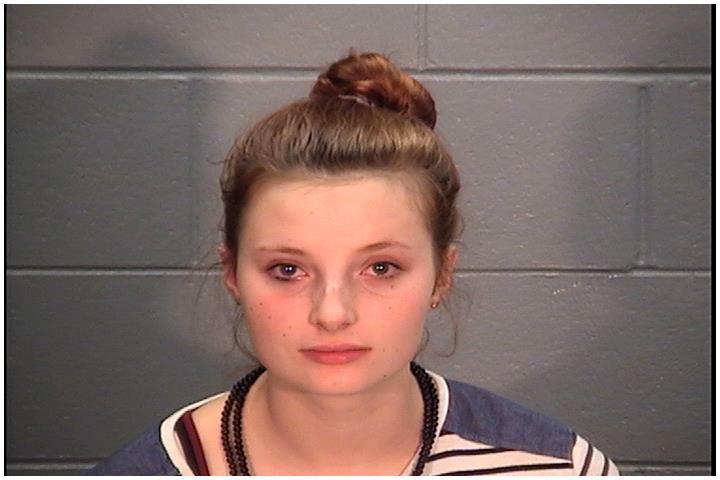 As Bentley approached the car and knocked on the window, Goebel was allegedly leaning over the center console with a lighter in one hand and a glass pipe in the other. Bentley noted, "this is consistent with drug activity."
Bentley said their eyes were very glazed, slightly bloodshot and could smell "a strong odor of burnt marijuana." Goebel was attempting to conceal something. Bentley then asked Kegel to exit the vehicle, but Kegel continued to lean into the car. Bentley redirected him away from the car and Kegel began to yell towards Goebel.
This went on for a couple of minutes with Kegel going towards the car to speak with Goebel. Bentley called Burnett County Dispatch, but they were busy and could not send anyone to assist him.
Bentley eventually got the two in wrist restraints and told Goebel he could smell marijuana coming from the vehicle. She told him that two of the pipes in the car were hers and on belonged to Kegel. Then Bentley explained to Kegel why he was being charged with resisting an officer, "I had to redirect him multiple times and he refused to listen to me."
They were both transported to the Burnett County Jail and were released after they were booked and cited. Two unopened beer bottles were located in the vehicle along with four pipes, three lighters and a small canister which smelled like marijuana. They also found 1.8 grams of marijuana in the car.
Goebel and Kegel both made their initial appearance last week in front of Judge Melissia Mogen.