Two individuals were charged in Burnett County with not reporting the bodily harm in the death of Preston Decorah.
Elijah Benjamin, 21, Webster, and Nathaniel Dane Reynolds, 30, Webster have both been charged with Duty to aid victim or report crime, a class C misdemeanor.
The maximum penalty for the pair is a $500 fine and a possible 30 days in jail.
State Statute says, "Any person who knows that a crime is being committed and that a victim is exposed to bodily harm shall summon law enforcement officers or other assistance or shall provide assistance to the victim."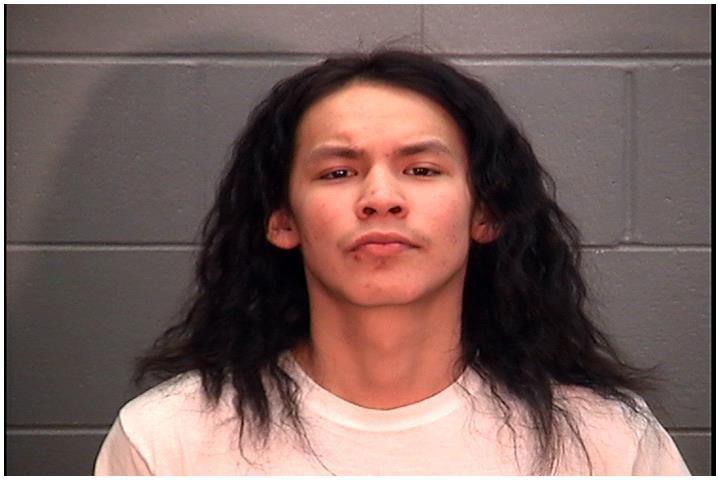 There are now three people being charged in the death of Decorah in March.
Tara Appleton, 31, Webster, was arrested March 30 for causing death by intoxicated use of a motor vehicle and reckless homicide.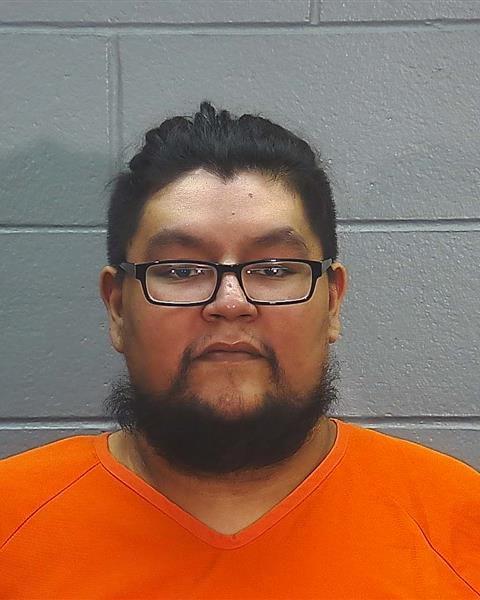 Decorah, 27, of Webster was found lying in a driveway in Hertel March 30 around 9:15 a.m. A 911 call was made and the caller was unable to wake Decorah, according to the Burnett County Sheriff's Office.
According to online court records, Appleton is facing four felony charges including 1st Degree and 2nd Degree Reckless Homicide, Homicide by Intoxicated Use of Vehicle and Hit and Run involving death.